Ambassadors
Anders Oding

Anders is the head tennis pro at Metairie Country Club and has been teaching there for almost 12 years. Hailing from Sweden, he arrived in New Orleans on a scholarship to play tennis for the University of New Orleans. 20 years later, he and his wife Lisa are still here raising their two kids in the city where they met.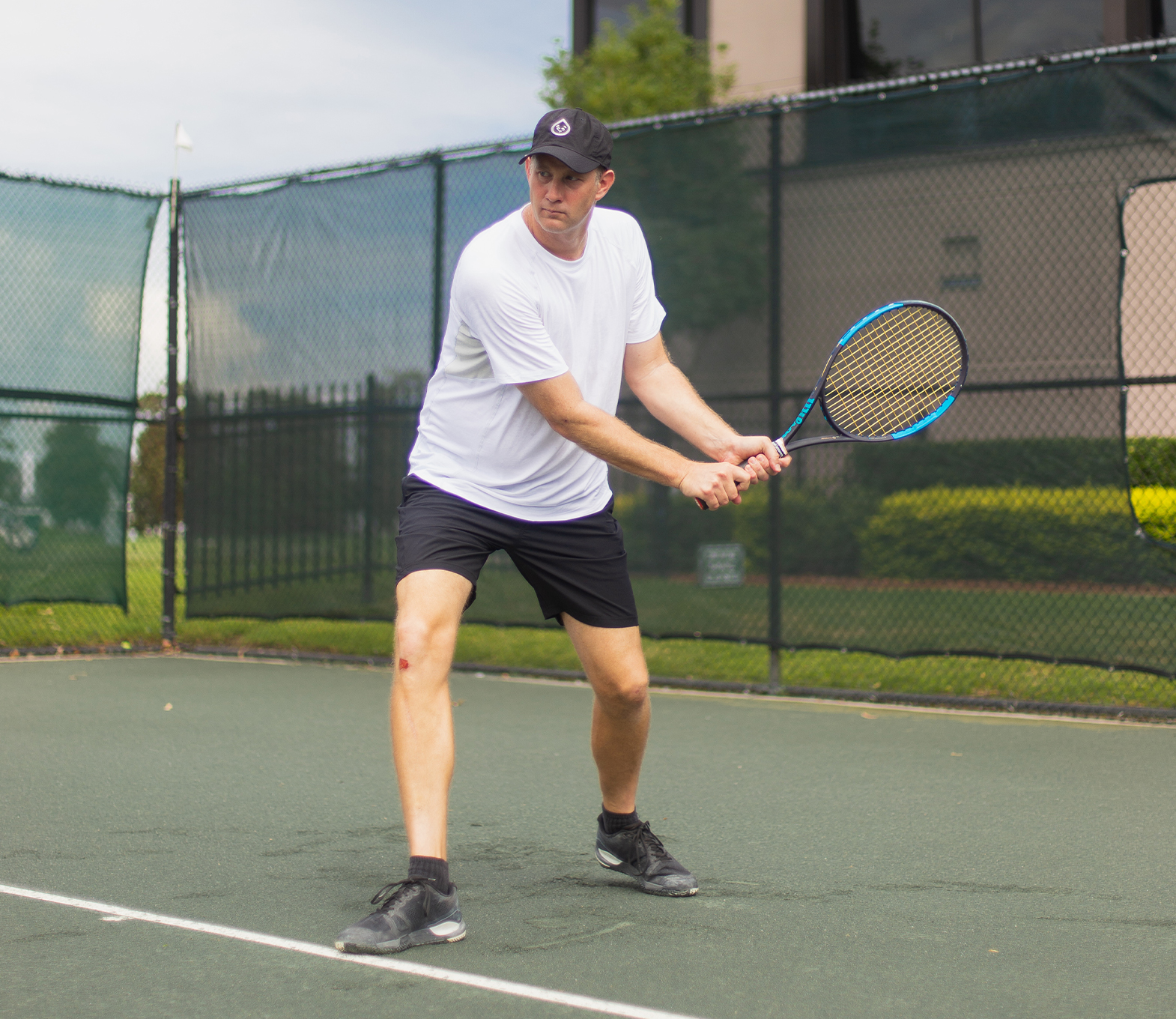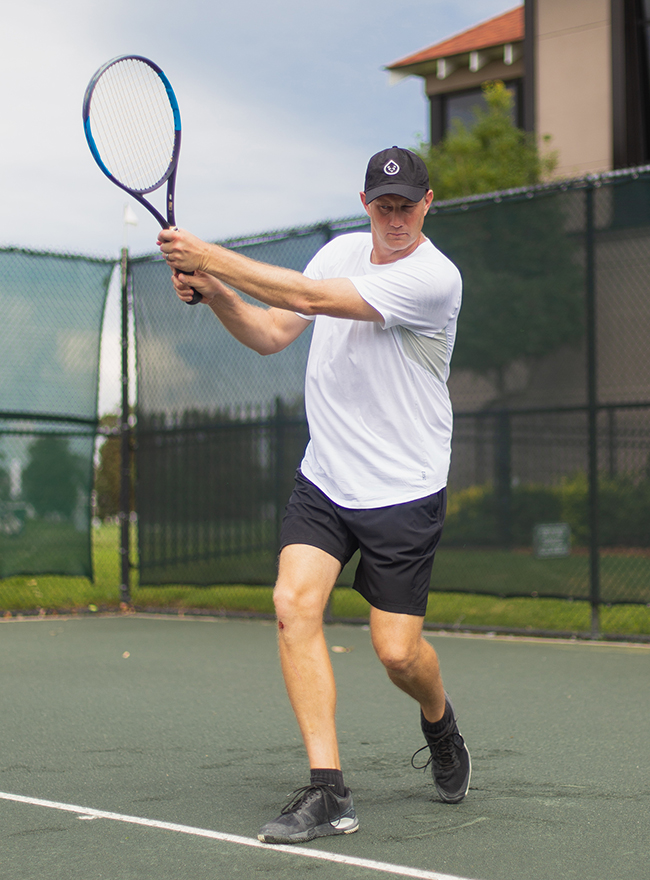 I can't say enough about how much I enjoyed playing in this shirt.
PROFILE HIGHLIGHTS
Get to know Anders
While no longer a competitive athlete, Anders still enjoys playing a match or two when he can squeeze it in between Saints games, heading to festivals or spending time with family.

Favorite post workout meal
Steak and potatoes
What is your dream vacation destination
Machu Picchu, Peru
What is your biggest accomplishment?
2x Swedish Junior National Tennis Champion
Favorite Workout Song
Det löser sig - Timbuktu
Anders spends most of the day teaching and playing outside in the sun, so having a shirt he can wear all day without worrying about his sweat, smell or sun protection is a must.