Ambassadors

Charlotte Haynie

Charlotte is a laid back, down to earth girl trying to eat healthy and stay healthy and still have a fun social life. You can usually find her in the kitchen trying make healthy dishes her husband will actually eat.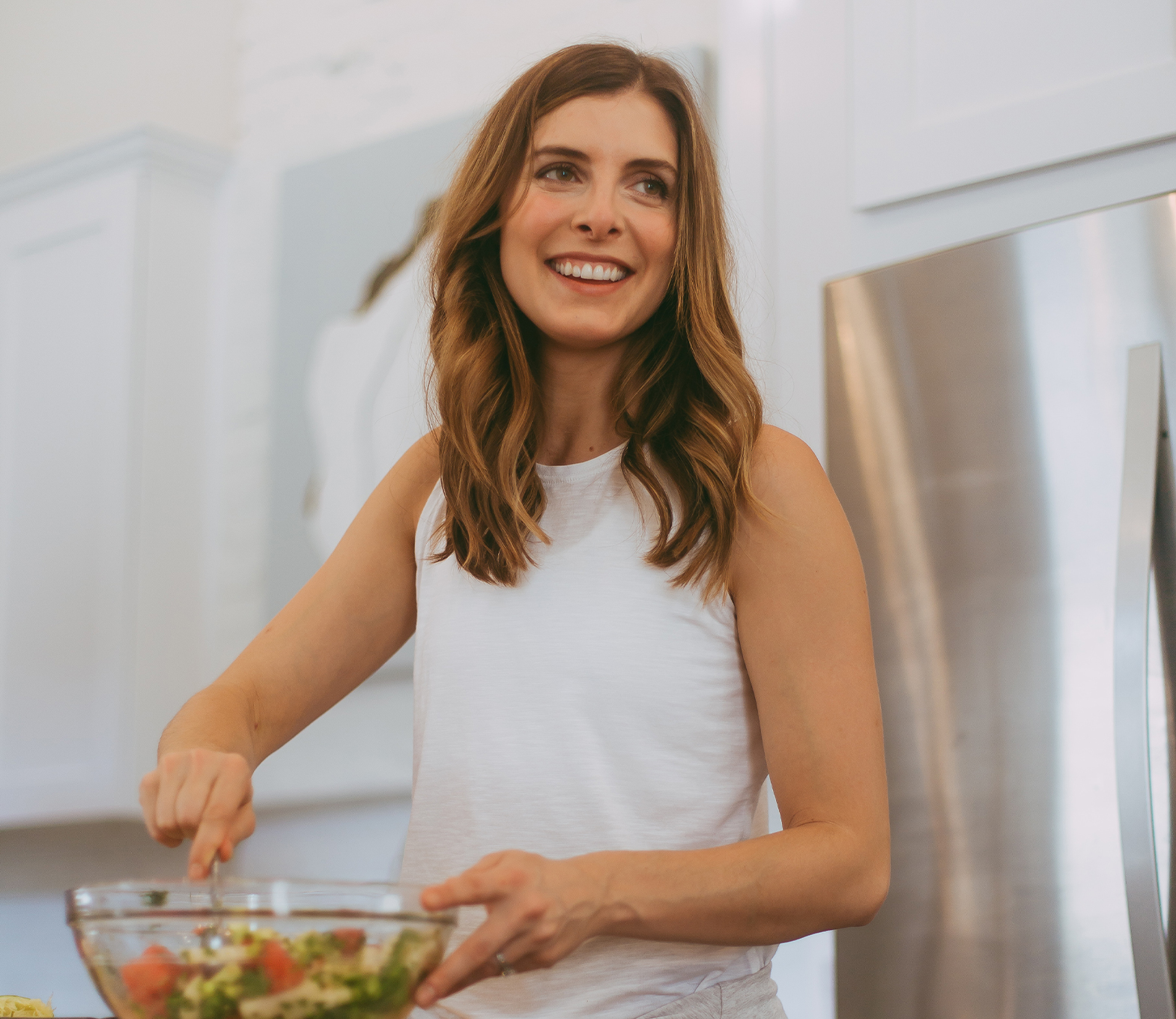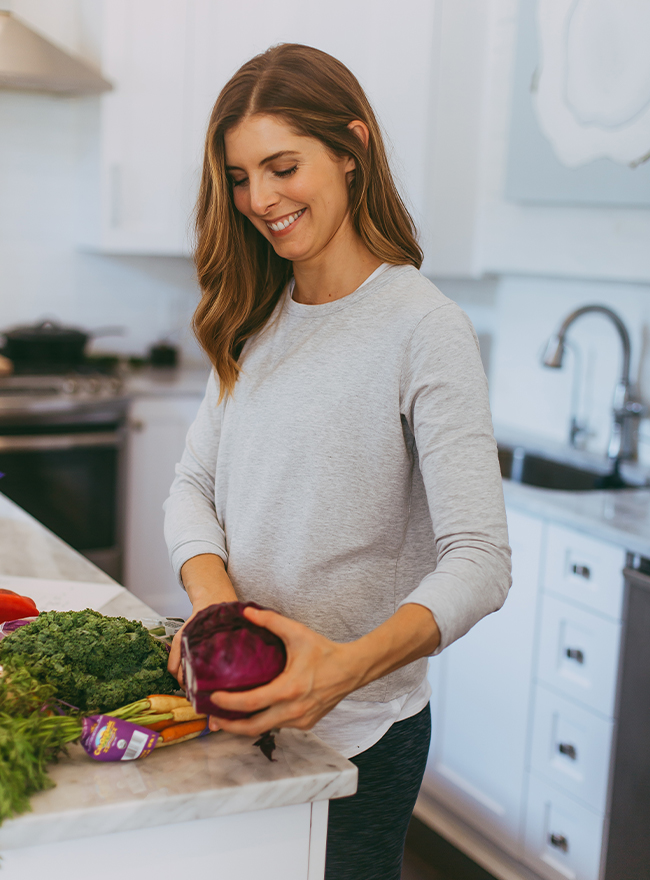 I love being able to throw on clothes that I know are comfortable and breathable, especially in Louisiana.
PROFILE HIGHLIGHTS
Get to know Charlotte
Charlotte's passion for wellness, nutrition, and exercise led her on her journey to becoming a health coach. What she has discovered through speaking to her clients is the importance of balance.

Favorite post workout meal
Lemon Berry Vanilla Smoothie
Dream Vacation
Sailing Around the Mediterranean
What is your biggest accomplishment
Taking a leap and starting my own business
Favorite tasc product
The Nola Tank
Charlotte embraces the challenge of living in New Orleans and still living a healthy lifestyle. She focuses on introducing healthy eating habits and living practices that are both sustainable and realistic.