Ambassadors

Jill Marie Kenyon

As a trained dancer, Jill performed 5 seasons as a NFL Cheerleader for the New Orleans Saints. She began running in 2009 to raise funds for the Leukemia & Lymphoma Society (LLS). She has now completed 17 marathons including two Boston Marathons and three Chicago Marathons.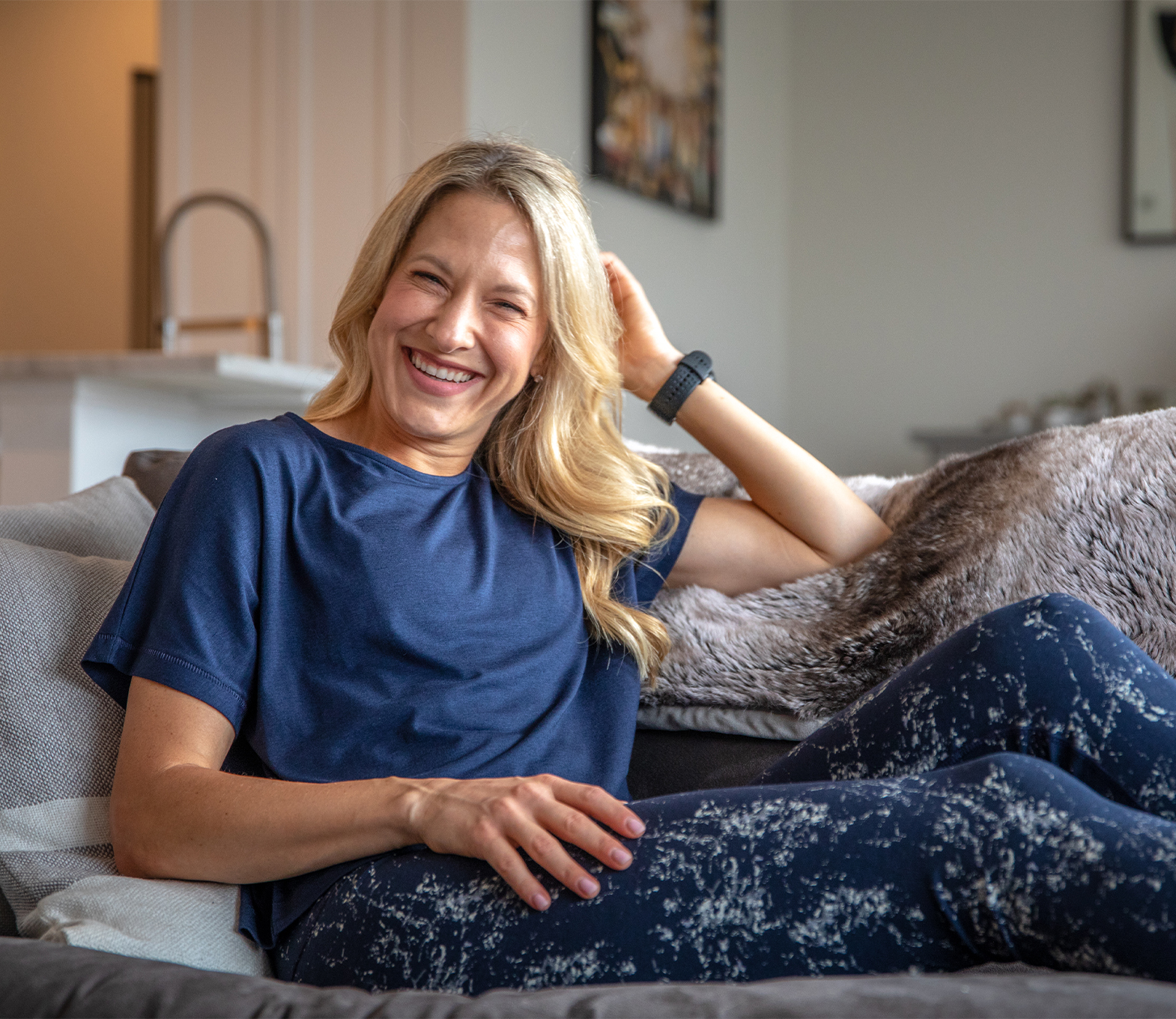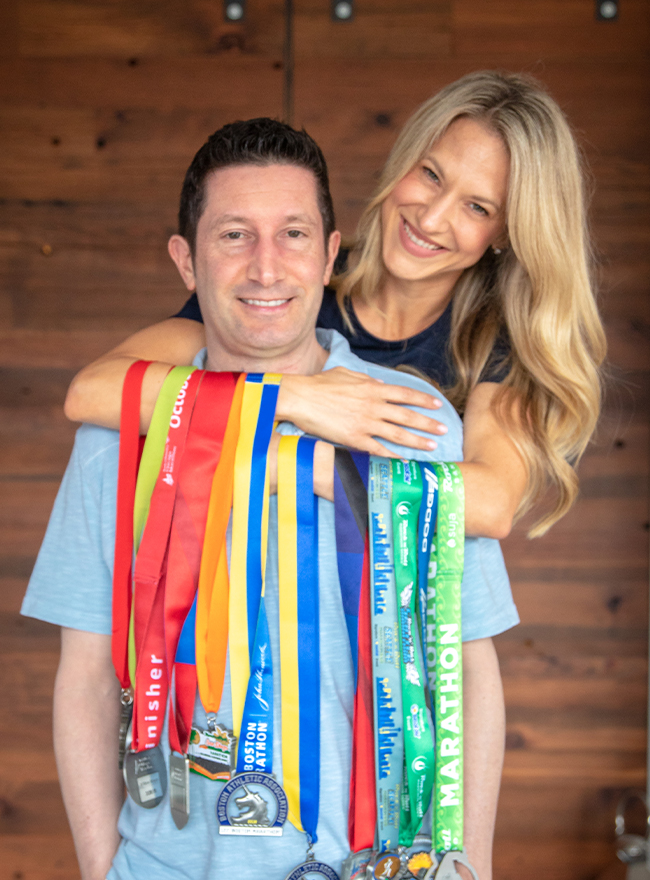 I've come to really appreciate the odor-resistant feature of tasc's bamboo fabrics.
PROFILE HIGHLIGHTS
Get to know Jill Marie
When she's not starting her morning with a casual 22-mile run, coaching aspiring marathon runners as a part of her RRCA certification, or dedicating countless hours to worthy causes like the Leukemia and Lymphoma Society, Jill Marie is a local legal assistant at an insurance defense firm.

Favorite Cross Training Workout
Jumping Robe
What's your favorite race?
Chicago Marathon
Join Jill Marie every other Tuesday at our flagship store on Magazine St. for tasc Run Club! This is a great opportunity for community members of all fitness levels to exercise, socialize and learn more about tasc!