Ambassadors

Lauren Hulin

Lauren is a Registered Dietitian from New Orleans, Louisiana. As a young girl she has always had a passion for helping others, eating well and fitness. Lauren enjoys her full time job as a lifestyle and wellness registered dietitian nutritionist at Ochsner Fitness Center.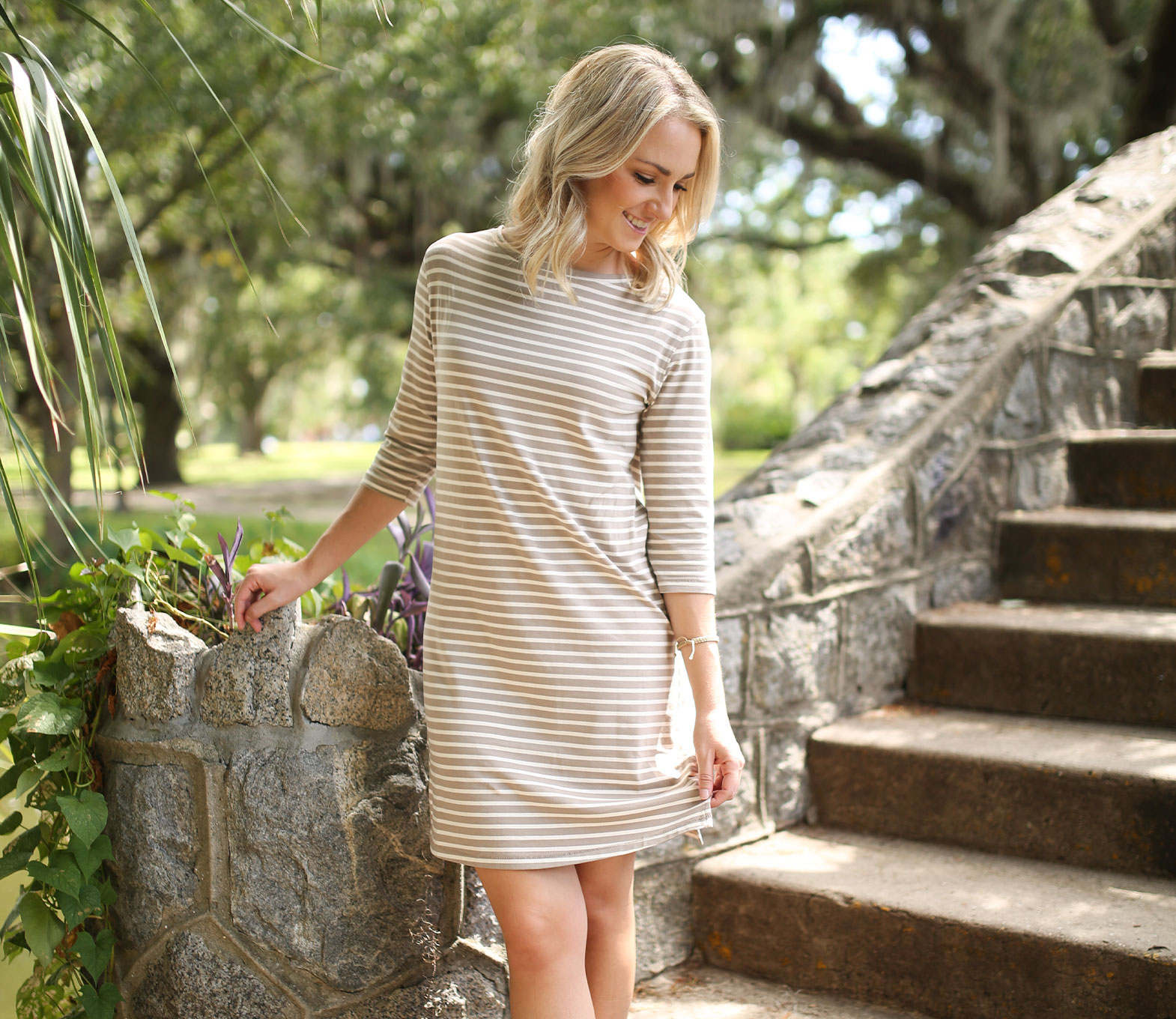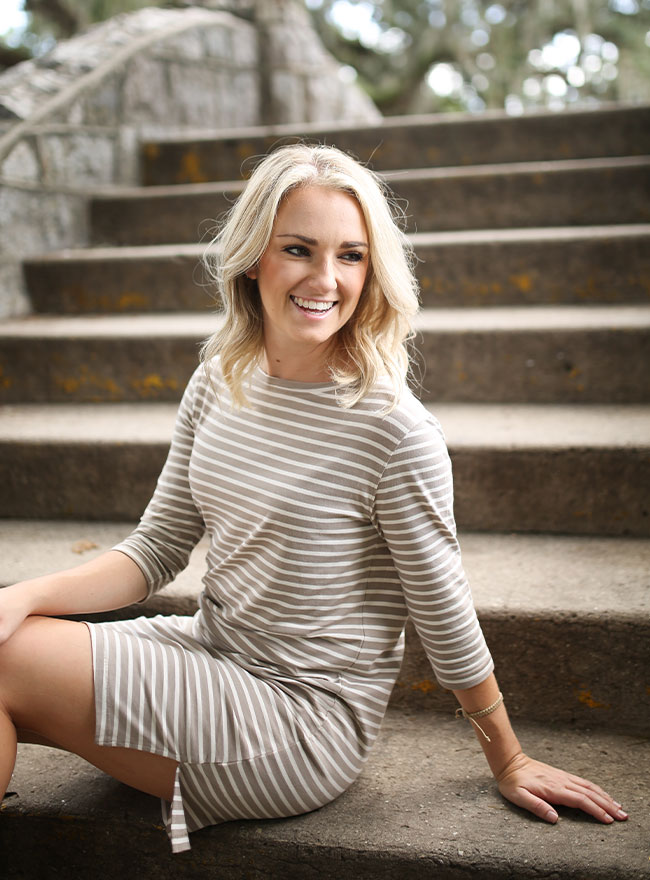 The Nantucket Boatneck Dress is the most comfortable dress I own
PROFILE HIGHLIGHTS
Get to know Lauren
Lauren's zest for life and passion for helping others shines in everything that she does. She believes that health embodies your mind, body and soul. Staying active in faith and fitness + feeding yourself the right nutrients equals a healthier, happier you.
Favorite place you've ever traveled
Međugorje, a town in Bosnia and Herzegovina. I went on a personal pilgrimage there in 2015 & 2017, it was there that I truly got to experience the feeling of peace.
Favorite post workout meal
My go to post workout meal is plain 2% fage Greek Yogurt with 1 tbsp PB2 powder and either diced strawberries or apple.
What are your biggest accomplishments?
1. Making my childhood dream become a reality by cheering for the New Orleans Saints for 4 seasons. 2. Fulfilling my career goal of becoming a registered dietitian.
Dream vacation destination
Croatia
Lauren focuses on Faith, Food & Fitness on her Live Well with Lauren blog. www.livewellwithlauren.com