Ambassadors

Leo Sloan

Chef Leo is the founder of Good Bird, a popular sandwich restaurant in New Orleans. He wanted everything at Good Bird to revolve around sourcing the best possible ingredients. So he found an ideal chicken supplier in Springer Mountain Farms in Georgia, where their free-range birds are raised hormone- and antibiotic-free.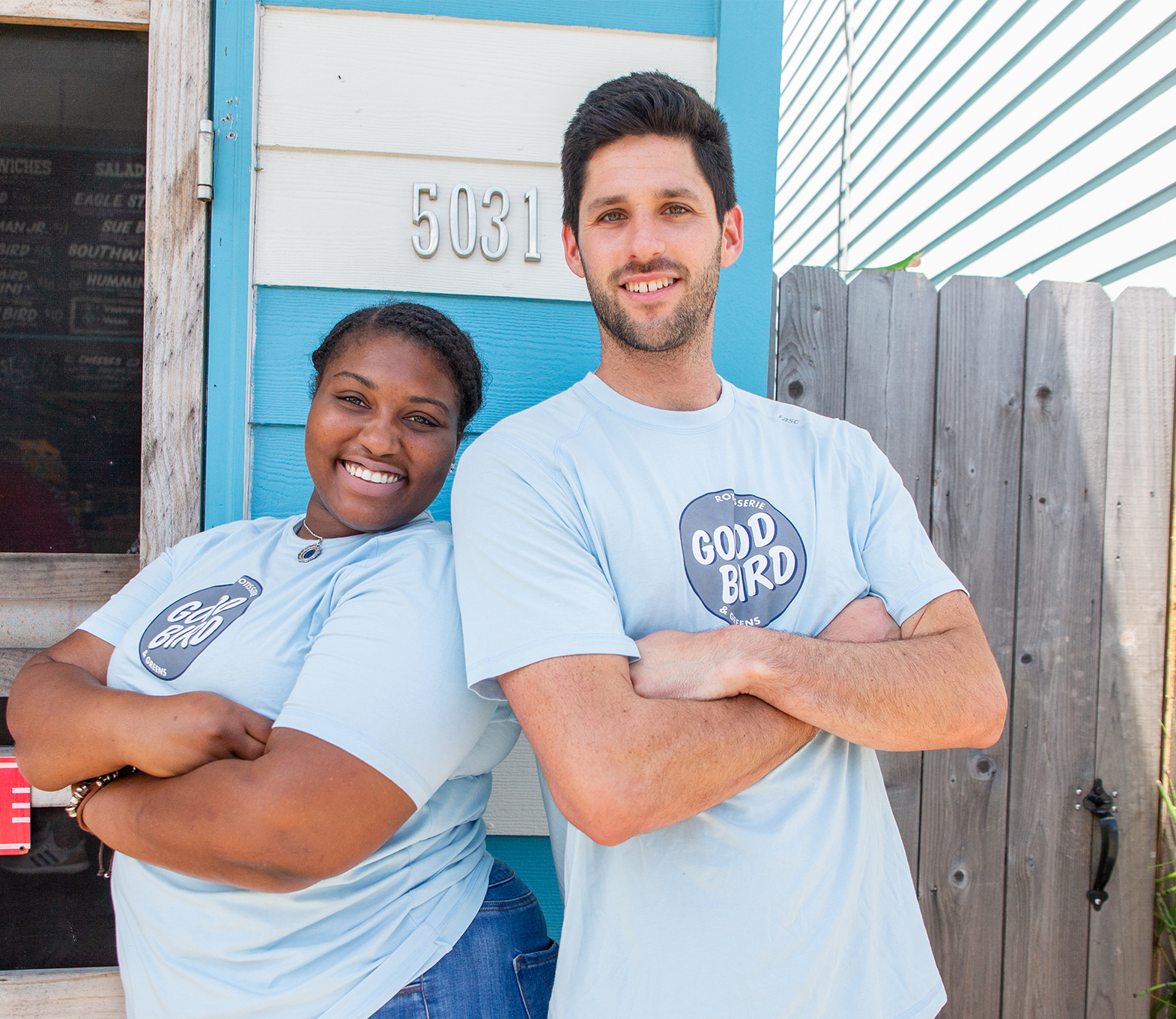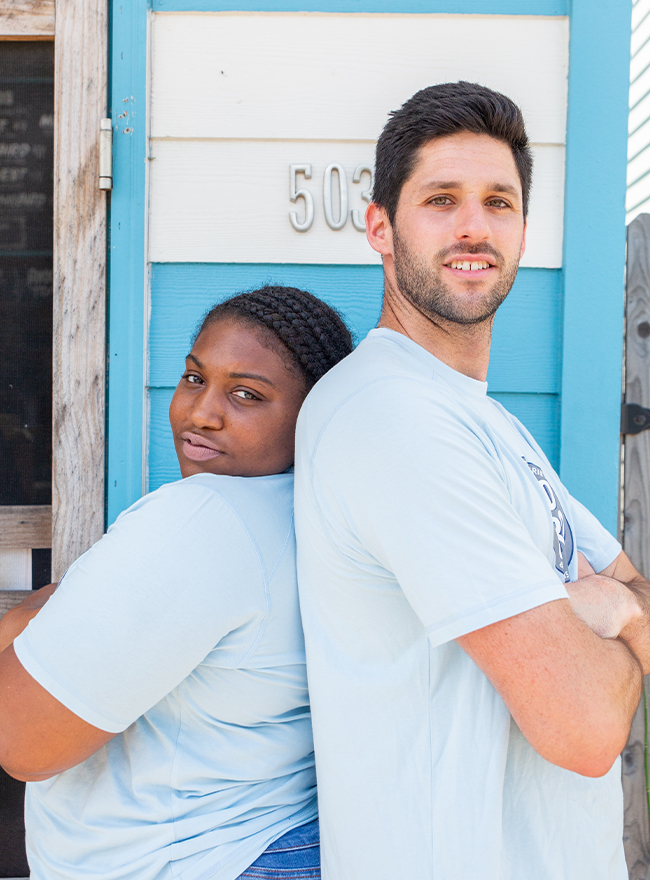 I work hard, play hard. Love to be active and I love to bring people together.
PROFILE HIGHLIGHTS
Get to know Leo
Leo is constantly moving around, lifting boxes of produce and moving around the kitchen. He also loves to live an active life and often go from the office right to working out. When he's not crafting sandwiches, he's playing basketball, taking long walks with his dog, and getting together with friends to cook.

How did you involved with the New Orleans food scene?
I got involved through my first job as a line cook at Peche.
Favorite musician
Travis Scott
Do you have any fitness goals?
My goal is to do a handstand in yoga.
Favorite place you've ever traveled
Mexico City
"Good Bird New Orleans is a rotisserie chicken, sandwich and salad shop that serves fast, healthy food using local ingredients, with a flagship location on Freret Street."