Ambassadors

Sam Brockway

Sam grew up in a small mountain town just outside of Lassen Volcanic National Park, in Northern California, which enabled him to become an avid outdoorsman from a young age. This connectivity to nature and a small community has instilled the passions that drive his professional and personal life: environmentalism and photography.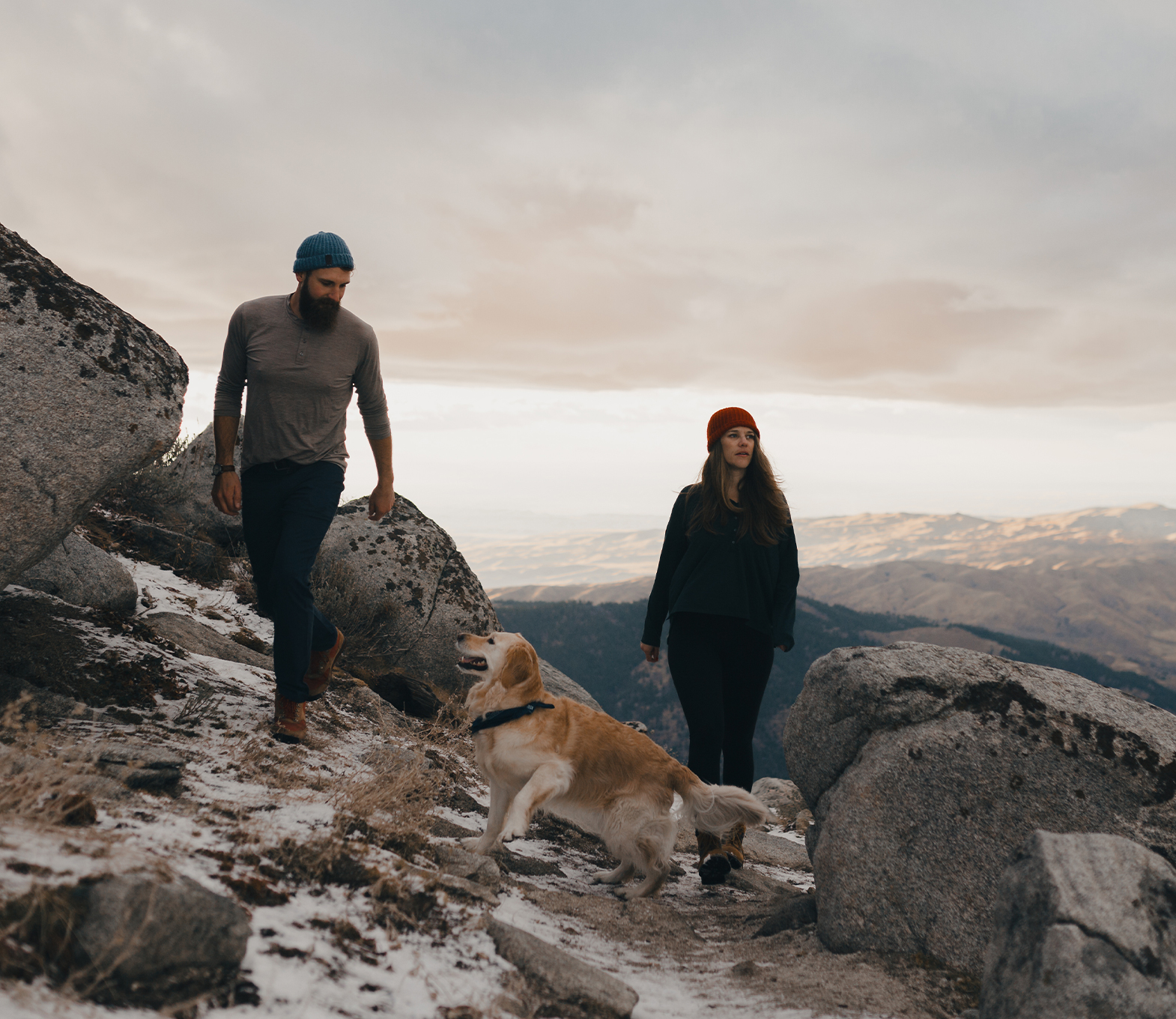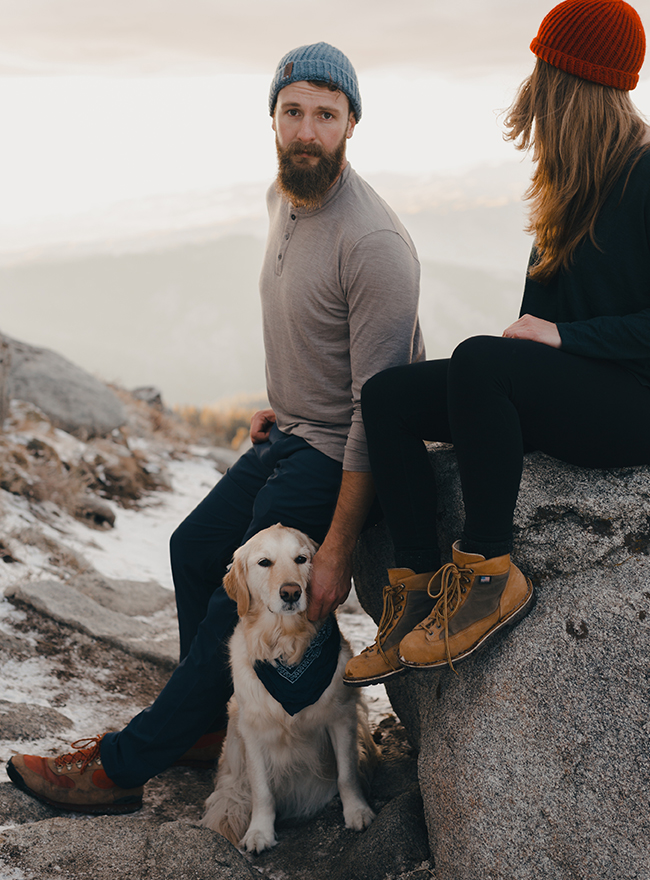 tasc is versatile enough to fit into my everyday life, both at home and when I am on the road shooting a photography project
PROFILE HIGHLIGHTS
Get to know Sam
Sam lives his best life when it's full of activity. A few of his favorite things are photography, hiking, skiing, basketball, concerts, road trips, and being a dog dad.

Favorite tasc products
Carrollton Performance Crew and the Charge 8" shorts are my go-to's for basketball, running, and rigorous hikes.
Favorite Team
Washington Huskies
Biggest Accomplishment
Finishing two Master's Degrees from the University of Washington
What is your dream vacation?
Go backpacking in Patagonia
When Sam is not working as an Environmental Education Specialist in Boise, Idaho, he can be found searching for trails and solitude as an outdoor freelance photographer throughout the American West.