Ambassadors

Scott Stallings

Scott is an American professional golfer who lives in Knoxville, Tennessee with his wife, Jennifer, and their two young children. He's competed on the PGA Tour since 2007 and won 3 PGA tournaments in his career.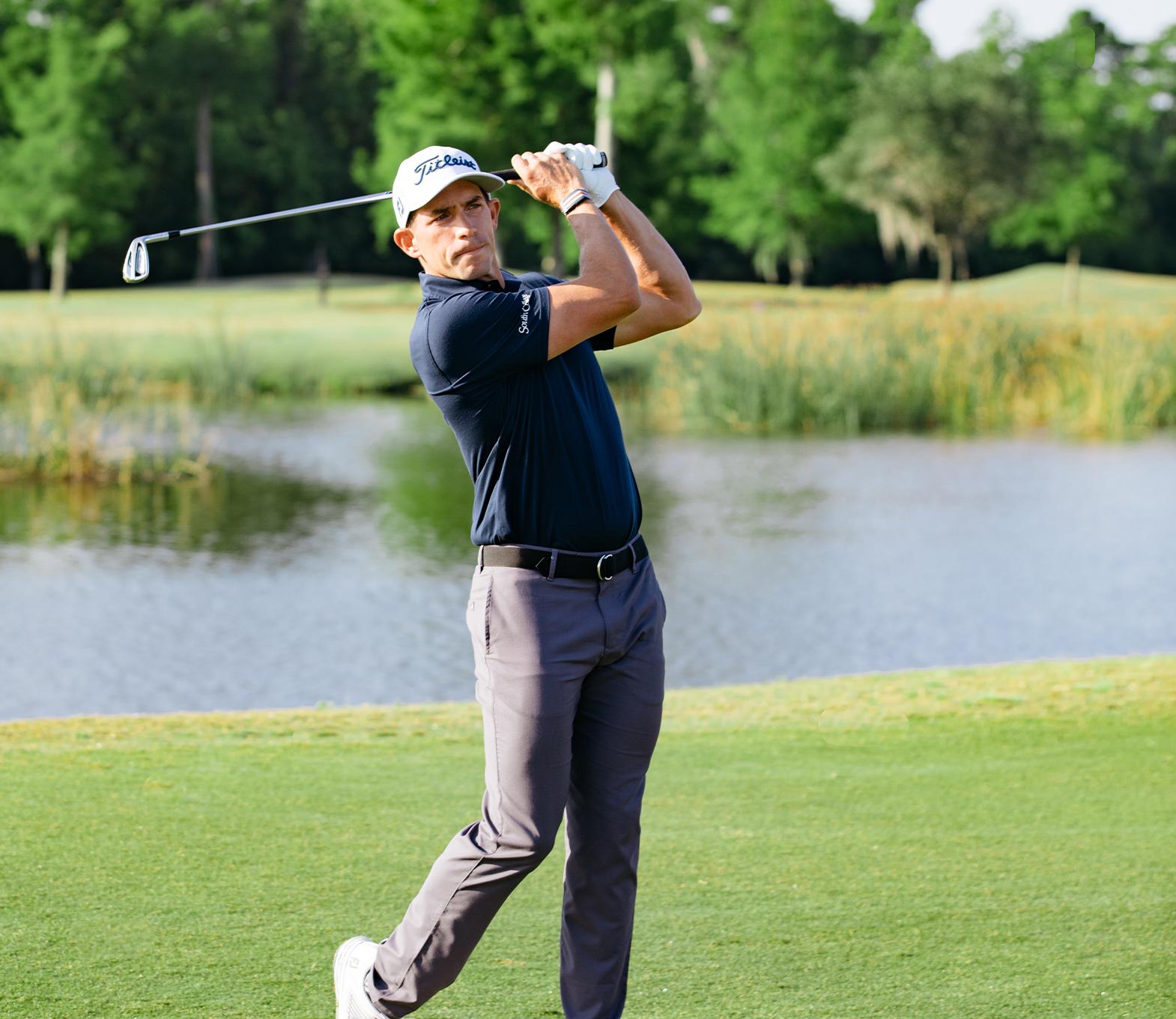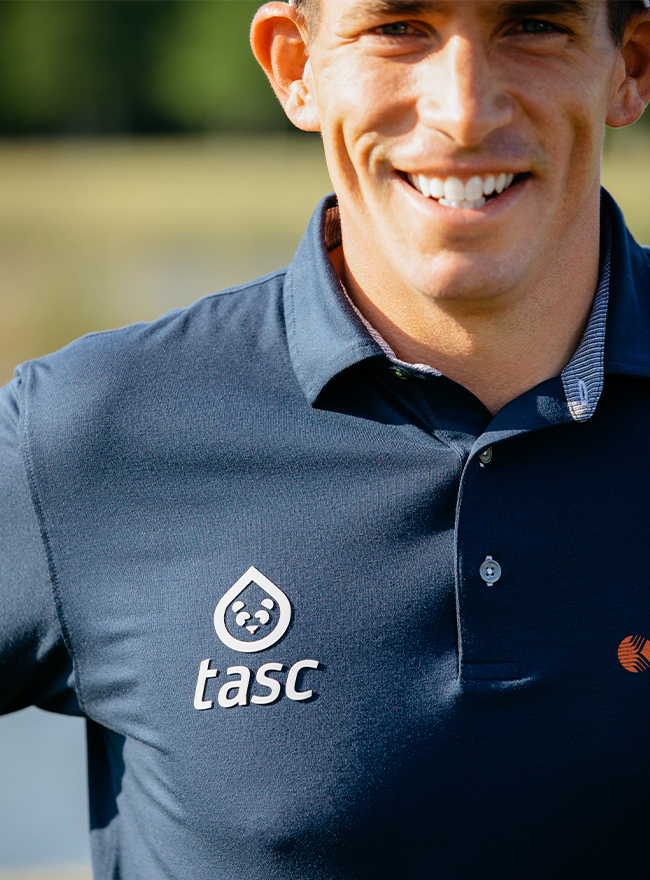 I've tried hundreds of golf shirts in my career, but the overall quality and performance of MicroAir is in a league of its own. It's the softest fabric I've ever felt.
PROFILE HIGHLIGHTS
Get to Know Scott
In recent years, Scott has transformed his mindset to focus on living a healthier lifestyle in all areas of fitness and nutrition. His health journey brought forth a role model, but above all else, he is a family man who attributes his focus and motivation to his family cheering him on from the sidelines at every putt.
Scott currently ranks 176th in the world according to the official world golf ranking. He was an instrumental partner in the development of the MicroAir Polo collection, which has become a widely popular item within the golf community.