tasc Life

A guide that makes your gift holiday shopping a whole lot easier. The best presents are the ones that will leave them speechless time after time – and we've got a full list of those.
Men's Best Sellers Gift Guide
Women's Best Sellers Gift Guide
For the Everyday Athlete
Meet our top styles for every type of workout, with natural anti-odor and moisture-wicking performance capabilities.
For the Traveler + Commuter
Keep them moving in elevated styles that look great, feel amazing and perform with them wherever they're heading.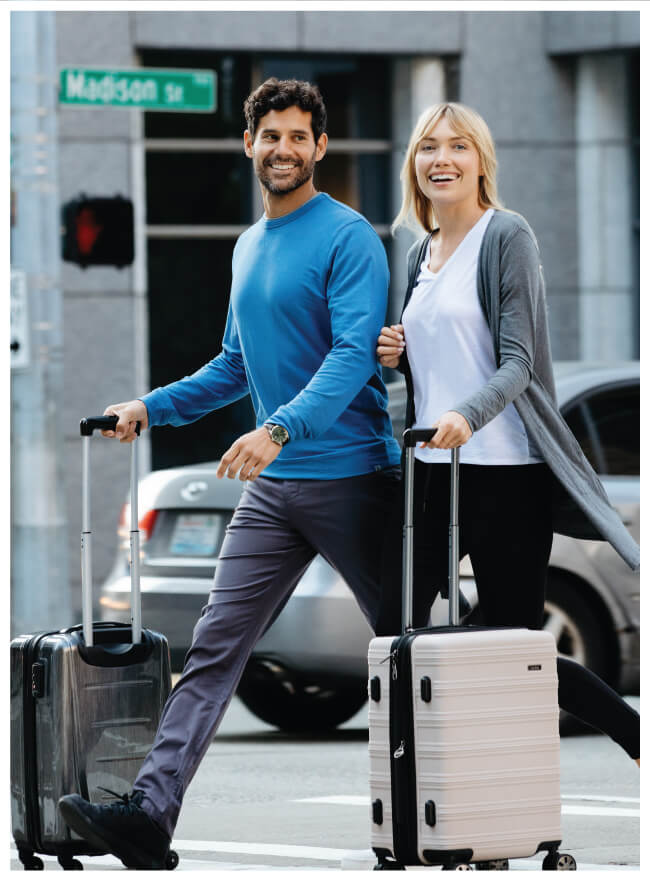 For the Lounger
Buttery soft tops and bottoms for chilling out, featuring our uniquely luxurious bamboo jersey and french terry fabrics.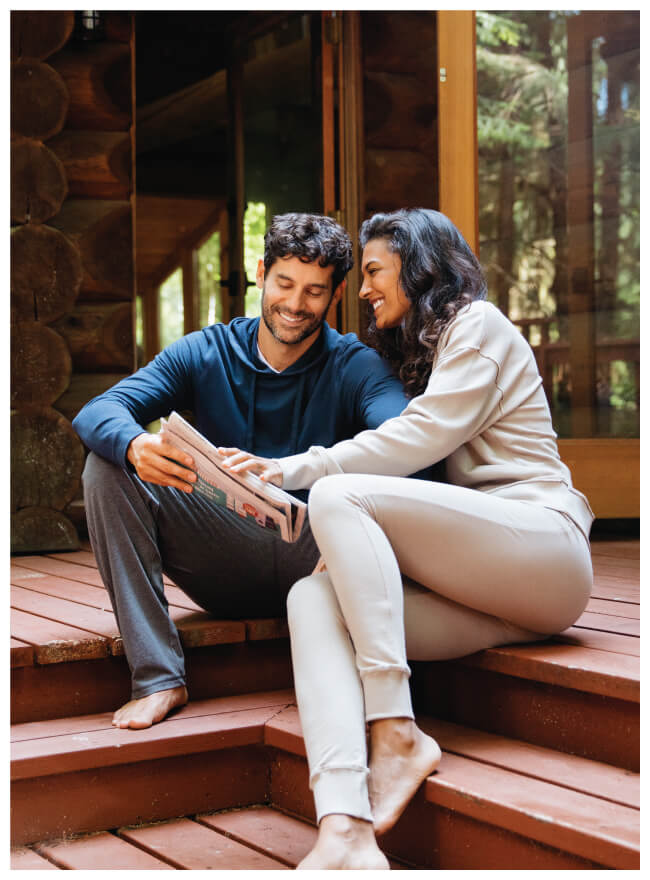 For the Golf + Tennis Player
The perfect union of functional performance fabric and classic, sophisticated style for every trip to the course or court.