tasc Life



The Humankind initiative. The goal of this initiative is use our platform to draw awareness and drive support around the human rights and environmental protection problems that plague our world.
Tasc Performance
What humankind means to us
At tasc, humankind is our brand's commitment to sustainability & social impact initiatives & partners. Our goal is to promote kindness to our planet & kindness to each other through meaningful connection.
Each month we will partner with an organization the emphasizes our brand's committment to sustainabilty, fairness, equality, and protection for our world, our earth, and our people.
This month is Pride month, a month that celebrates the strong and powerful voices of the LGBTQ+ community. At tasc, this month is about celebrating individulatiy, self-love, acceptance, diversity, and inclusion.
Tasc Performance
The humankind Initiative
We are excited to launch our new humankind t-shirt. This t-shirt campaign is meant to bring unity through these difficult times reminding us that the only way through is to listen, learn, understand, and connect with compassion to make the world a better place.
This month, to kick off we're partnering with the Black Vision Collective. An organization that is committed to the advocacy of rights and protections of the LGBTQ+ POC. A 20% donation of all shirt sales this month will be made to BVC. Over the course of the month we'll be highlighting powerful stories from our black community and the LGBTQIA community.
Black Visions Collective
Since 2017, Black Visions Collective, has been putting into practice the lessons learned from organizations before us in order to shape a political home for Black people across Minnesota. We aim to center our work in healing and transformative justice principles, intentionally develop our organizations core "DNA" to ensure sustainability, and develop Minnesota's emerging Black leadership to lead powerful campaigns. By building movements from the ground up with an integrated model, we are creating the conditions for long term success and transformation.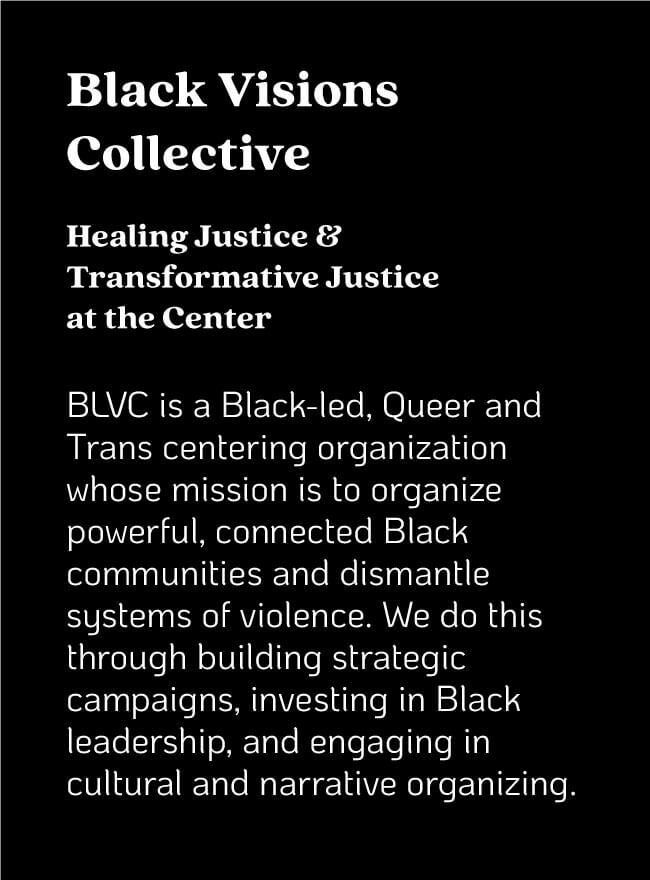 Meet Blake
Blake is our recently appointed VP of Marketing coming to us from Los Angeles. Blake was hired by us because of his track record of working with social impact businesses. He's worked on initiatives within organizations that support ending homelessness and equality for LGBTQ+ and people of color in the workplace. Within his first months, Blake has developed a corporate responsibility initiative called humankind.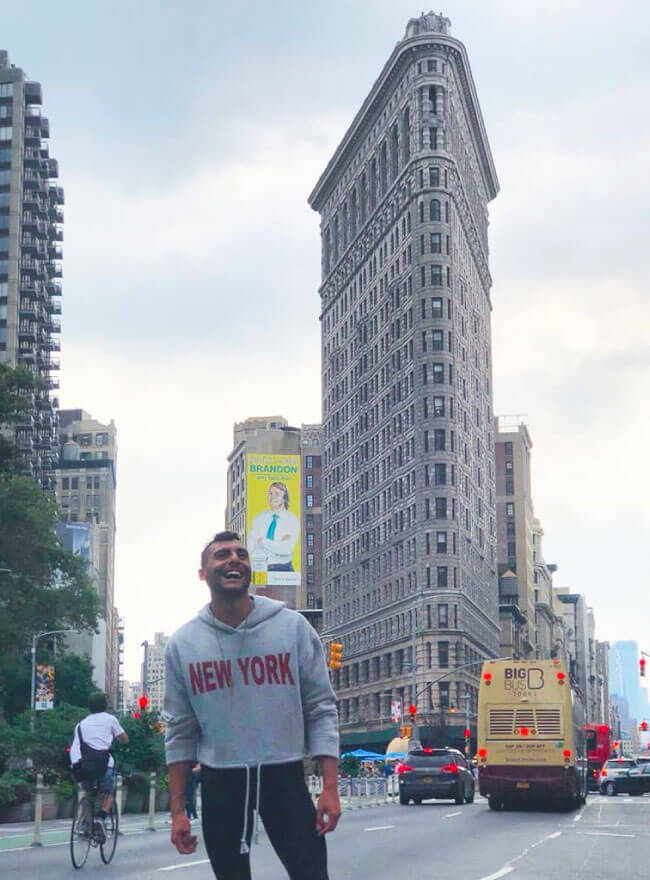 Meet Keith & Brandon
Keith and Brandon are a vibrant gay couple in LA and fighting the good fight for equality and racial justice. They share with us their story on interracial dating.