tasc Life

Meet
Blake Lopez
Blake is our recently appointed VP of Marketing coming to us from Los Angeles. Blake was hired by us because of his track record of working with social impact businesses. He's worked on initiatives within organizations that support ending homelessness & equality for LGBTQ+ & people of color in the workplace. Within his first months, Blake has developed a corporate responsibility initiative called humankind.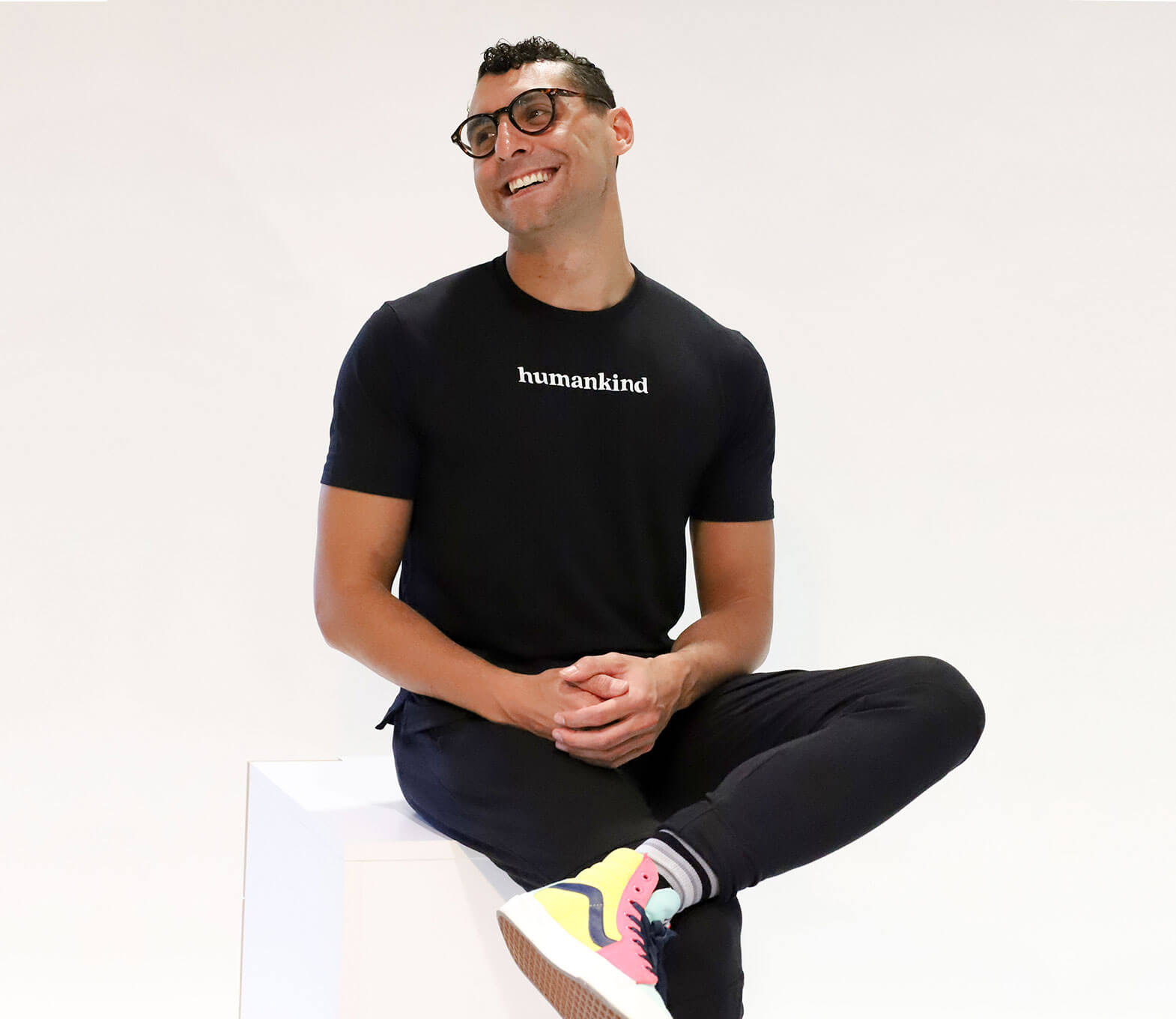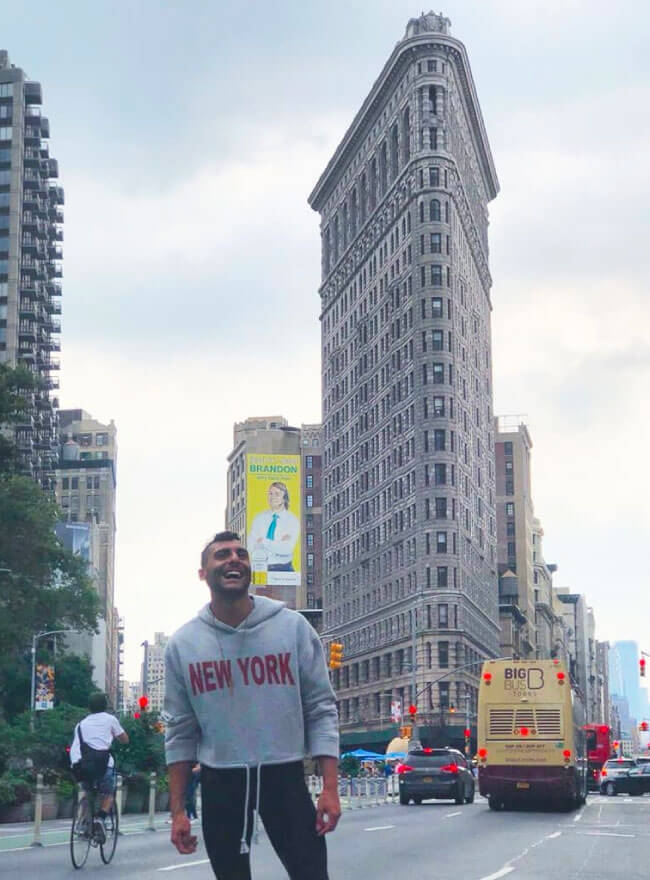 Listening is the heart's way to understanding.
Tasc Performance
What is the humankind initiative?
At tasc, humankind is our brand's commitment to sustainability & social impact initiatives & partners. Our goal is to promote kindness to our planet & kindness to each other through meaningful connection. The goal of this initiative is use our platform to draw awareness and drive support around the human rights and environmental protection problems that plague our world.
We want to tell powerful stories that promote unity through difficult times and remind us that the only way through is to listen, learn, understand, and connect with compassion to make the world a better place.

The initiative houses two simple pillars:
1) People being kind to our earth.
2) People being kind to each other.
As part of pillar 2, we've developed a Diversity and Inclusion tasc force.
I'm excited to kickoff humankind during Pride month.
I want humankind to be a platform for our tasc family of employees and customers to get inspired, get engaged, and grow through meaningful connections.
Tasc Performance
What does humankind mean to you?
Humankind refers to the collective power of the human race, which includes all people of different backgrounds, races, religions, and gender identities that come together in unity. It's the condition of being human which is defined through the expression of care and dignity. Care is the core of unity. Care is bound by forgiveness, gratitude, and courage. Ultimately, it's about showing up for each other through kindness, empathy, and love regardless of race, gender, sexual orientation, or cultural distinction.
What's the best advice that you could give to someone who wants to be an ally?
To listen. In order to lend support you have to be able to listen. Listening is the heart's way to understanding. Understanding then leads to learning. And understanding is a critical pillar of leadership.


Can you tell us a time when you might have been discriminated against? Or felt unimportant? Or a time when you had self-doubt? How did you overcome that type of adversity?
Coming out for me was really difficult. Growing up as a gay man in South Louisiana, it was a journey to self acceptance out of fear of judgement. I had sort of adapted to this box of how the world defined what normal was, and what being a "man" is. I had this internal struggle with myself that who I was as a person was immoral or wrong because it wasn't widely accepted by the world's definition of what I should be. Like I was going to have to live my life never feeling like my purpose on earth was valuable. It's when I decided to be honest with the people around me that I came to understand my value. Once I came out, I was surprised by the unending love and support of friends, family, and co-workers. It's encouraging to come back home many years later as an executive leader of a brand that supports me personally and professionally in my industry. I'm excited to join an organization that champions inclusion and social change.


What's your greatest wish for the world?
My wish for the world would be for it to be a safe place where people are able to explore, share, and grow together in the human experience.


This month is pride month. Through recent events this word extends beyond the LGBTQ+ community. What is pride to you?
Pride is about self-acceptance. Self-acceptance is a journey. It's about learning to love yourself totally, recognize your strengths, and embracing your flaws.


If there were one word that you could use to solve the world's problems. What would it be and why?
Empathy. Healing comes from empathy, listening, and understanding. Humankind is an initiative by tasc where our community is able to do just that. To learn, to grow, and to bring people together to make our world a better place.