tasc Life

Meet Keith
& Brandon
Meet Keith and Brandon. They are a vibrant gay couple in LA and fighting the good fight for equality and racial justice. They share with us their story on interracial dating.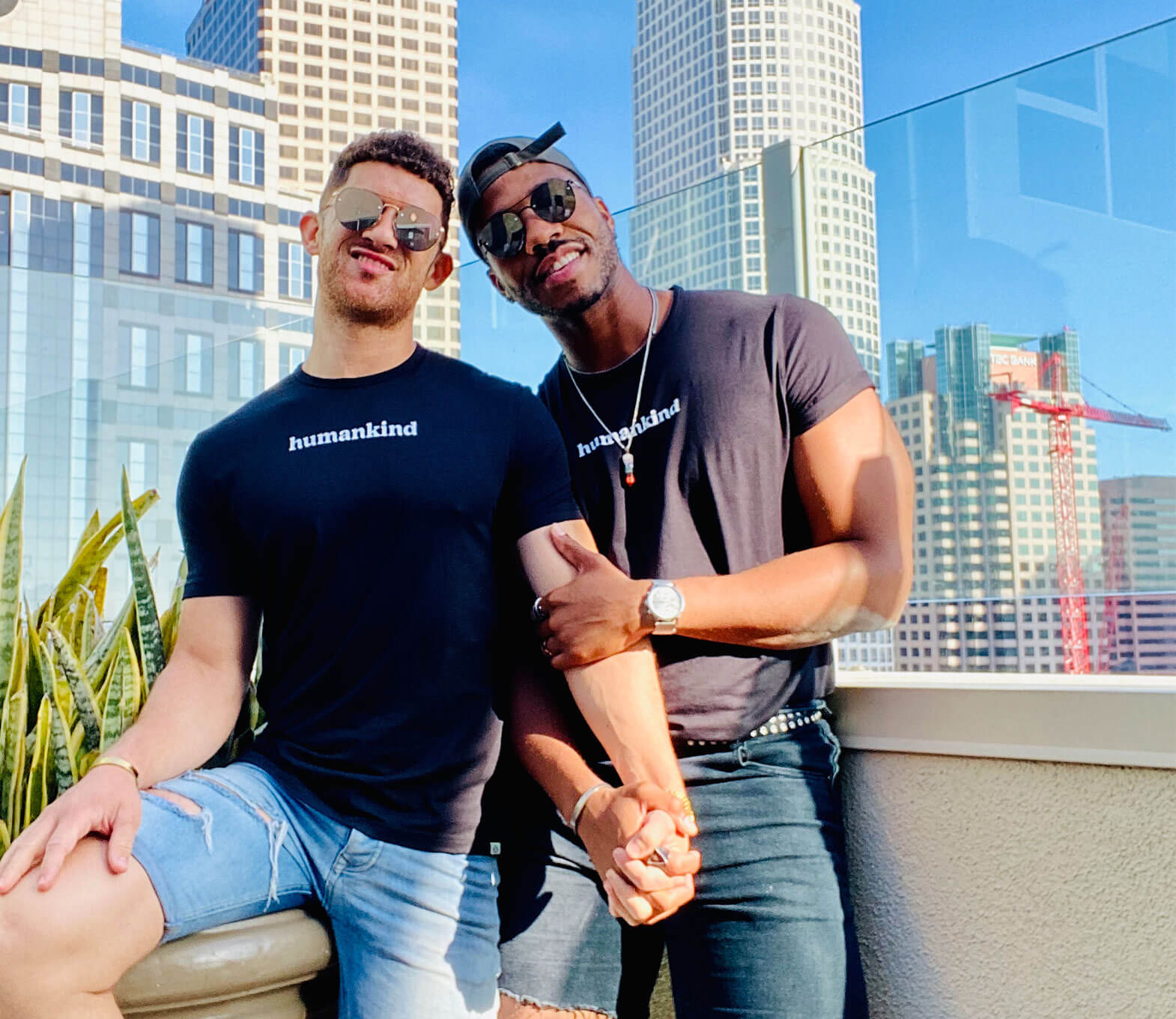 Inclusivity for all no matter who you are."
Tasc Performance
What does humankind mean to you?
Humankind to us means inclusivity for all no matter who you are.
What's the best advice that you could give to someone who wants to be an ally?
Treat us the same way you did before you knew we were gay. Don't be afraid to ask questions and learn more about our truth.
What's your greatest wish for the world?
That future generations will no longer have to "come out."
This month is pride month. Through recent events this word extends beyond the LGBTQ+ community. What is pride to you?
Pride to us is a deeper love that allows us to express ourselves with no regrets. The ability to be brave in a world that does not fully accept us yet.
If there were one word that you could use to solve the world's problems, what would it be and why?
We would actually use the acronym "PLUR." (Peace, Love, Unity, & Respect)