FABRIC
Made with Sustainable Materials:
Bamboo Viscose
Organic Cotton

MOSOtech 220gsm: 51% organic cotton / 41% bamboo viscose / 8% elastane
FEATURES + BENEFITS
- Relaxed fit
- Lock down zipper with garage
- Contrast seaming
- Sleeve cuffs
- No top shoulder seam
- Approx. 29" length for Size L
- Approx. 26.25" sleeve length for Size L
- Approx. 46" chest circumference for Size L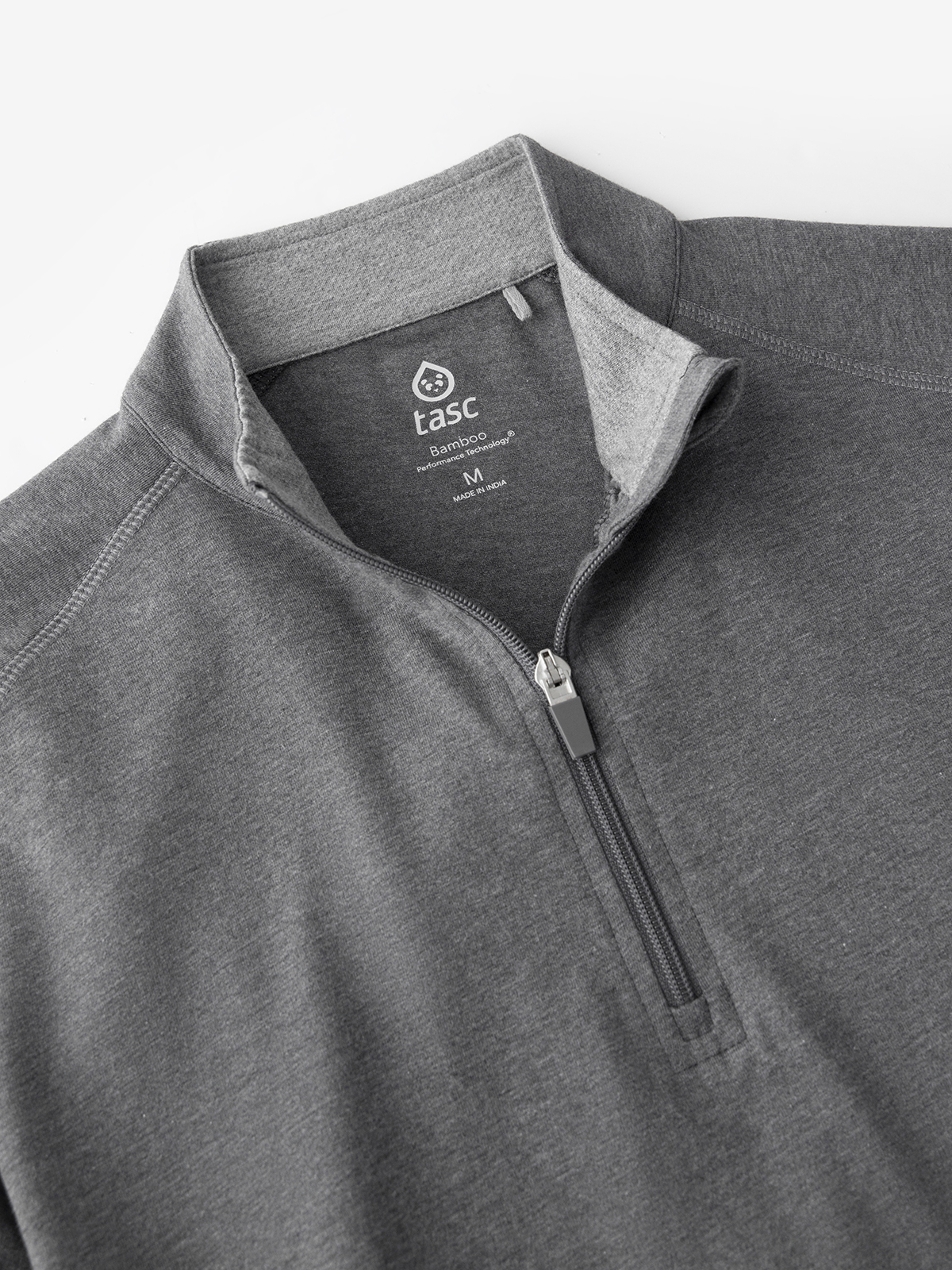 Carrollton Lightweight Quarter Zip
$ 78
Description
Made from a fabric that is optimized for any activity, this lightweight layer performs exceptionally. Most importantly, you'll experience extreme comfort no matter the context. Style #TM109. 
FABRIC
Made with Sustainable Materials:
Bamboo Viscose
Organic Cotton

MOSOtech 220gsm: 51% organic cotton / 41% bamboo viscose / 8% elastane
FEATURES + BENEFITS
- Relaxed fit
- Lock down zipper with garage
- Contrast seaming
- Sleeve cuffs
- No top shoulder seam
- Approx. 29" length for Size L
- Approx. 26.25" sleeve length for Size L
- Approx. 46" chest circumference for Size L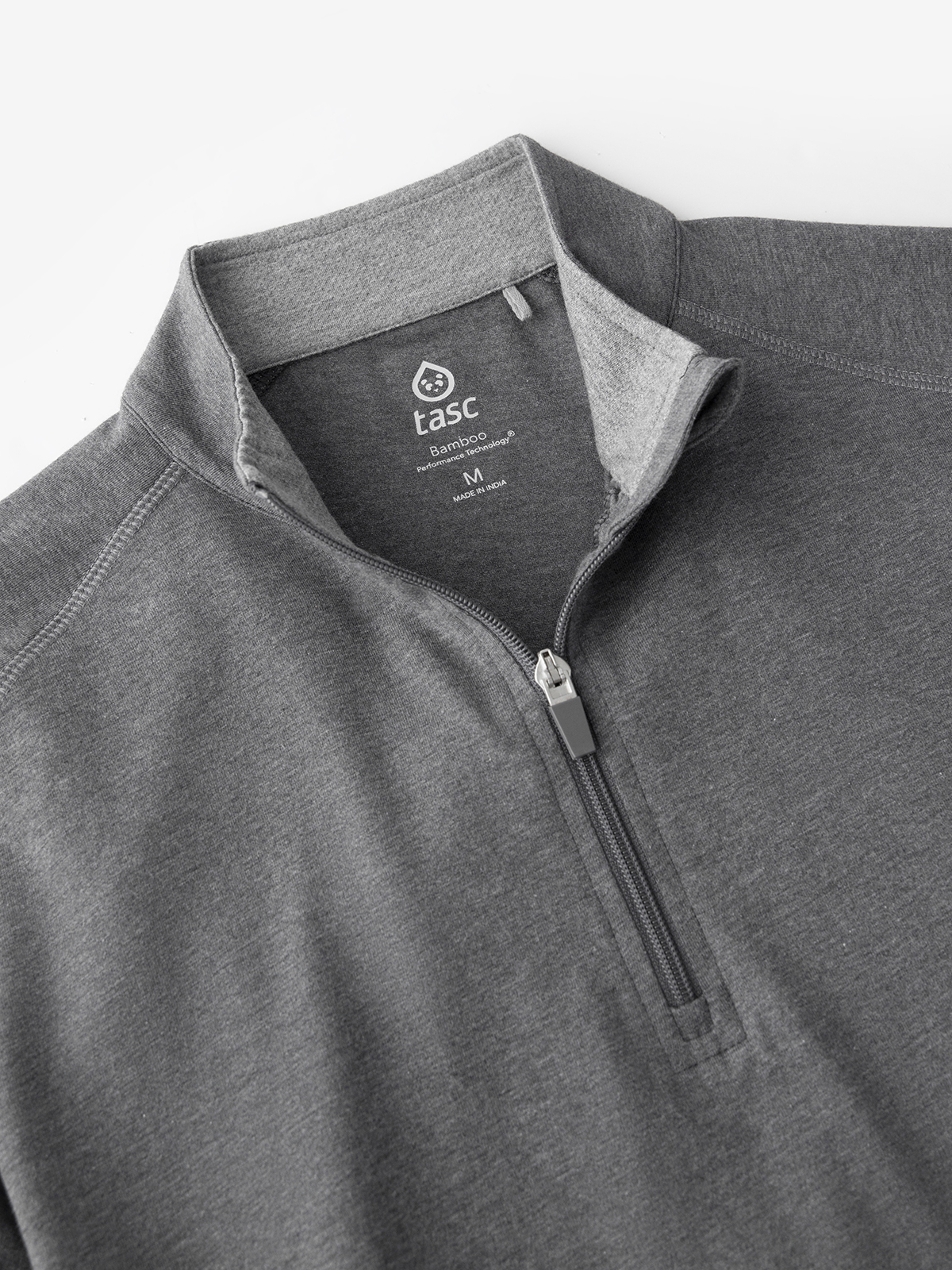 The Multi-Functional Layer
A lightweight layer made to transition from season to season and activity to activity. From the golf course to the midday commute, it's perfect to keep on hand.