FABRIC
Made with Sustainable Materials:
Bamboo Viscose
Organic Cotton

MOSOtech: 52% organic cotton / 43% bamboo viscose / 5% elastane
FEATURES + BENEFITS
Plush embossed elastic waist band in natural color, rib gusset, open fly at front, Fitted, 6" inseam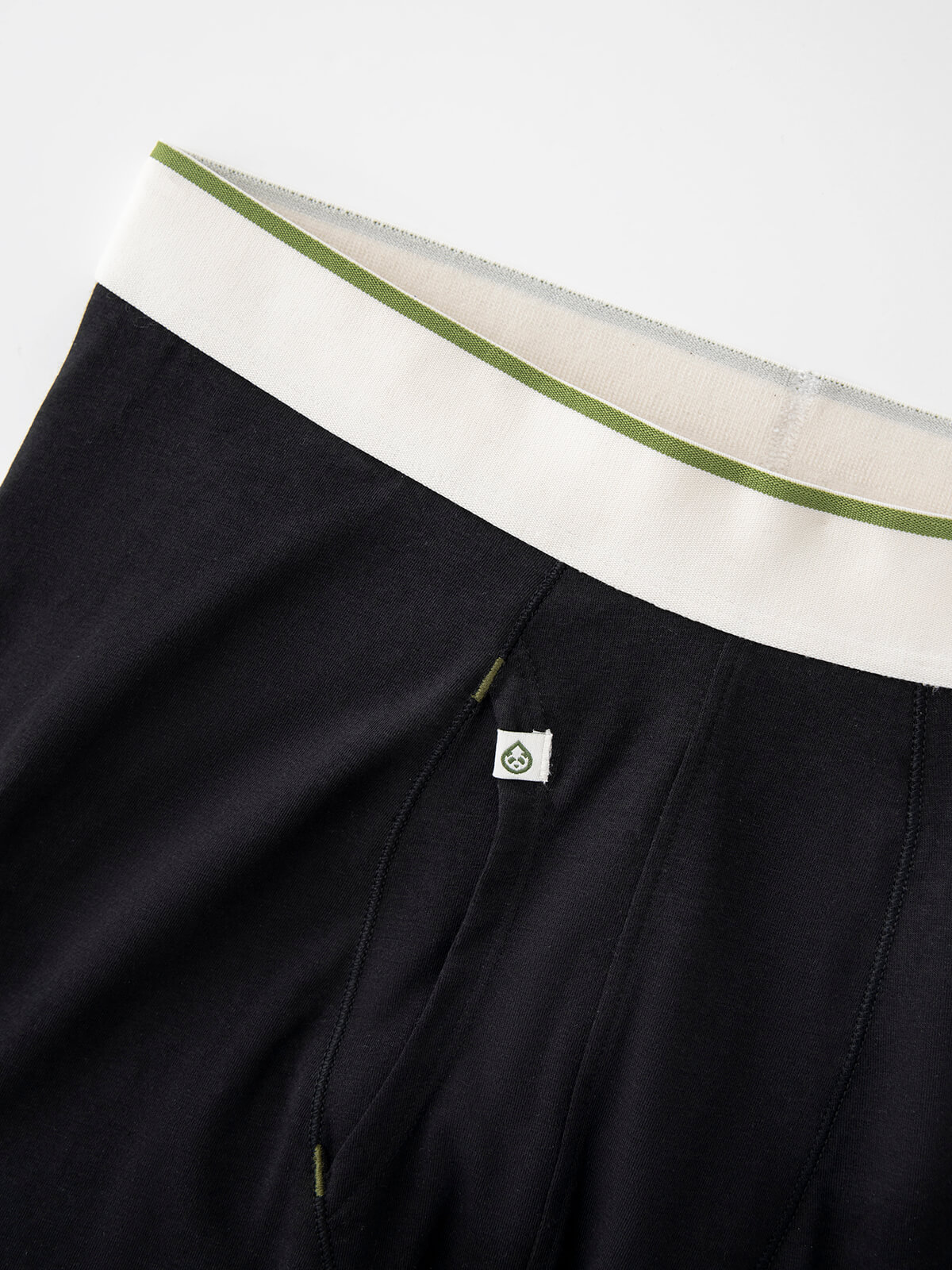 Bambare Trunk
Sold Out
Description
We got tired of sweaty and smelly undershirts and underwear. The BamBare Trunk is smarter than your average underwear because it feels as soft as your favorite under clothes but has the qualities and function of your favorite workout clothes. Style #TMBB09.

FABRIC
Made with Sustainable Materials:
Bamboo Viscose
Organic Cotton

MOSOtech: 52% organic cotton / 43% bamboo viscose / 5% elastane
FEATURES + BENEFITS
Plush embossed elastic waist band in natural color, rib gusset, open fly at front, Fitted, 6" inseam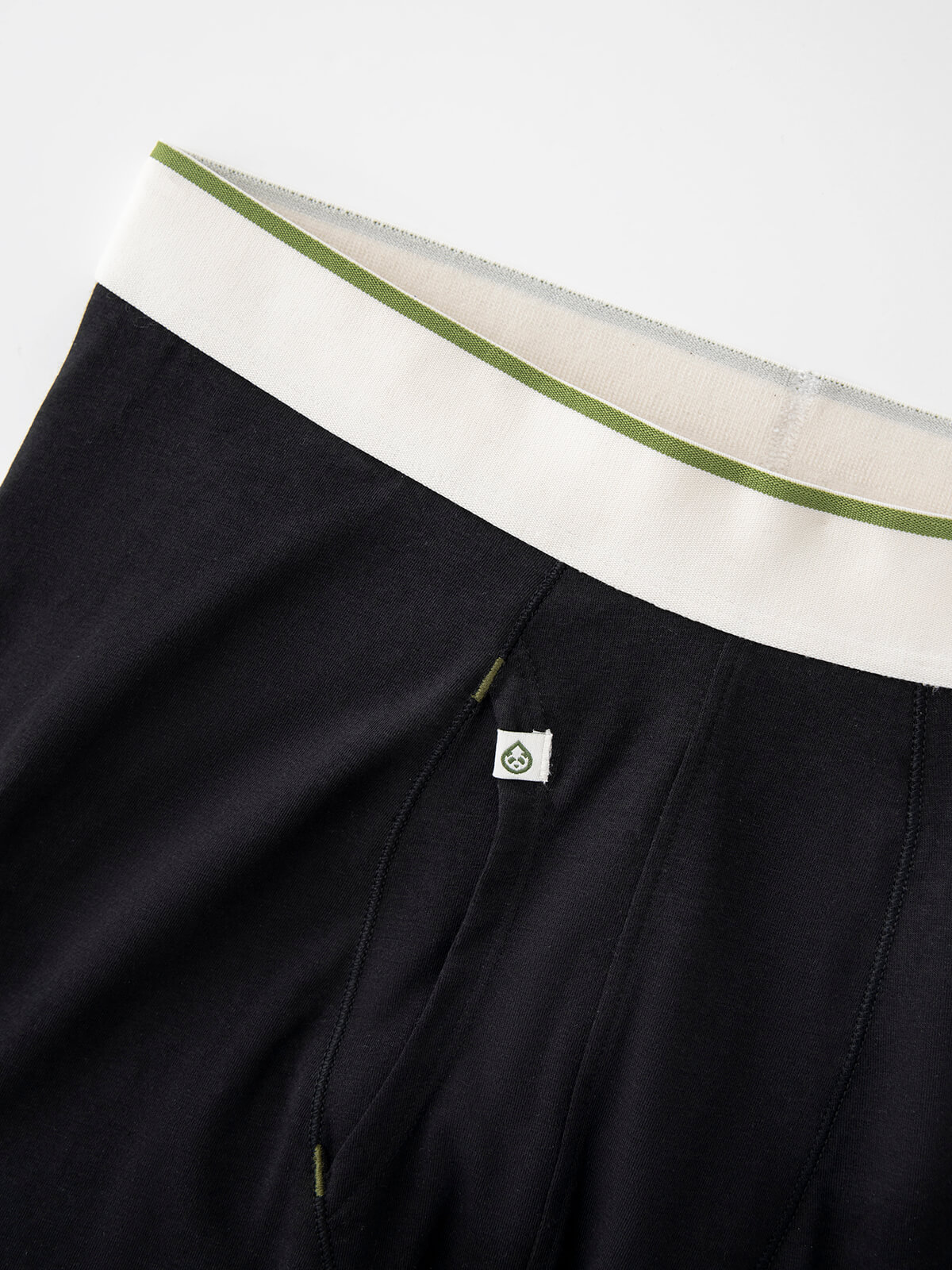 "Bam" Good Underwear
We fused organic cotton and bamboo to create insanely soft undergarments that look great, and deliver all the same performance qualities you expect from your favorite workout clothes.