FABRIC
Made with Sustainable Materials:
Bamboo Viscose
Organic Cotton

Body: 86% polyester / 14% elastane
MOSOtech waistband: 51% organic cotton / 34% bamboo viscose / 15% elastane
MOSOfresh Inner: 55% organic cotton / 45% bamboo viscose
FEATURES + BENEFITS
Fitted, Low rise, Light weight stretch woven, Wide waist band with infinity draw cord, MOSOfresh inner crepe bikini liner, Back zipper pocket, Laser cut ventilation at back yoke, 2.5" inseam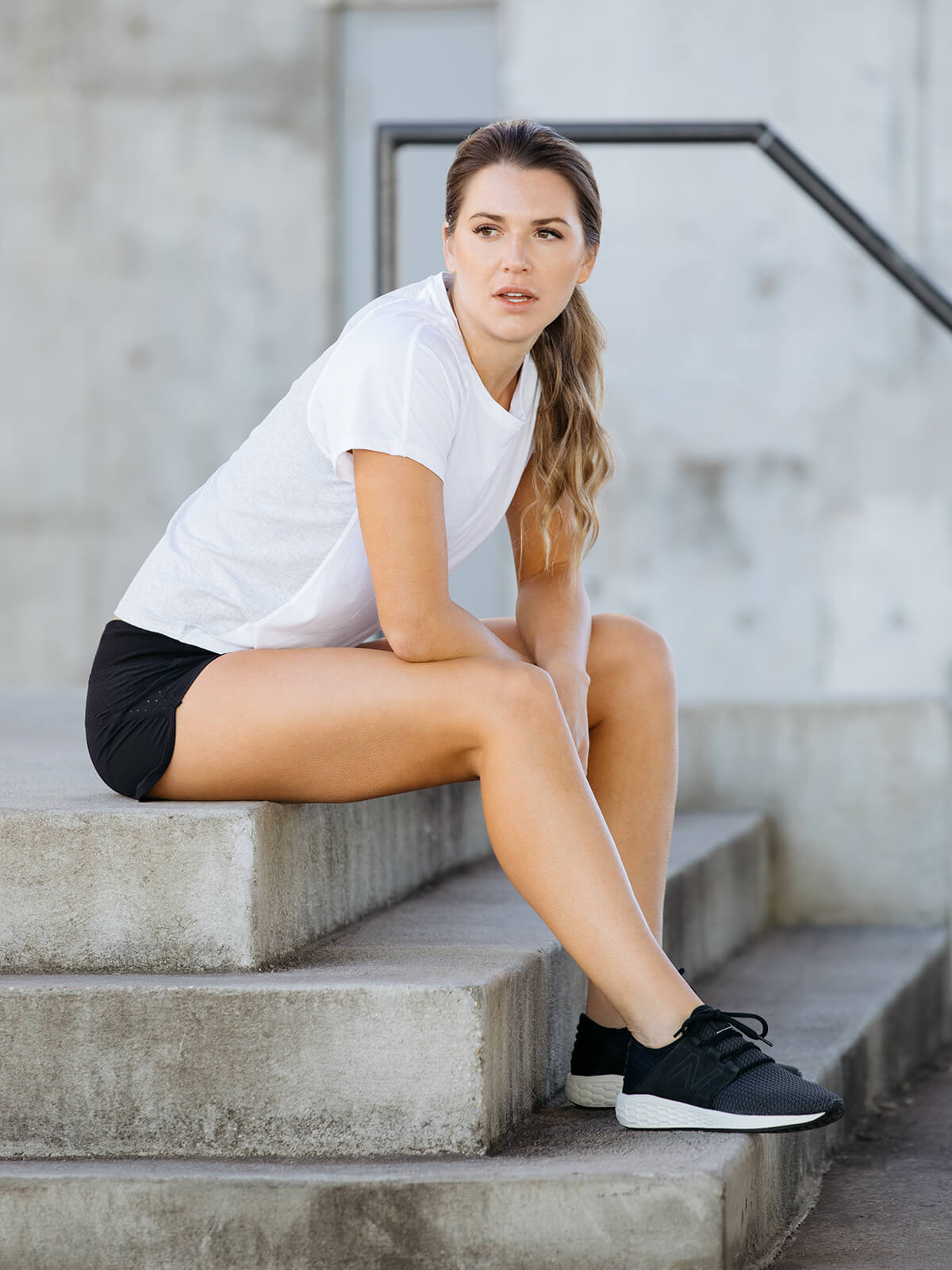 Air Flow Run Short
$ 58
$ 26
Description
The ultimate run short created from a lightweight, durable and stretchy, premiere fabric, complete with a wide waistband, infinity drawcord, inner bikini layer, and back zipper pocket.

FABRIC
Made with Sustainable Materials:
Bamboo Viscose
Organic Cotton

Body: 86% polyester / 14% elastane
MOSOtech waistband: 51% organic cotton / 34% bamboo viscose / 15% elastane
MOSOfresh Inner: 55% organic cotton / 45% bamboo viscose
FEATURES + BENEFITS
Fitted, Low rise, Light weight stretch woven, Wide waist band with infinity draw cord, MOSOfresh inner crepe bikini liner, Back zipper pocket, Laser cut ventilation at back yoke, 2.5" inseam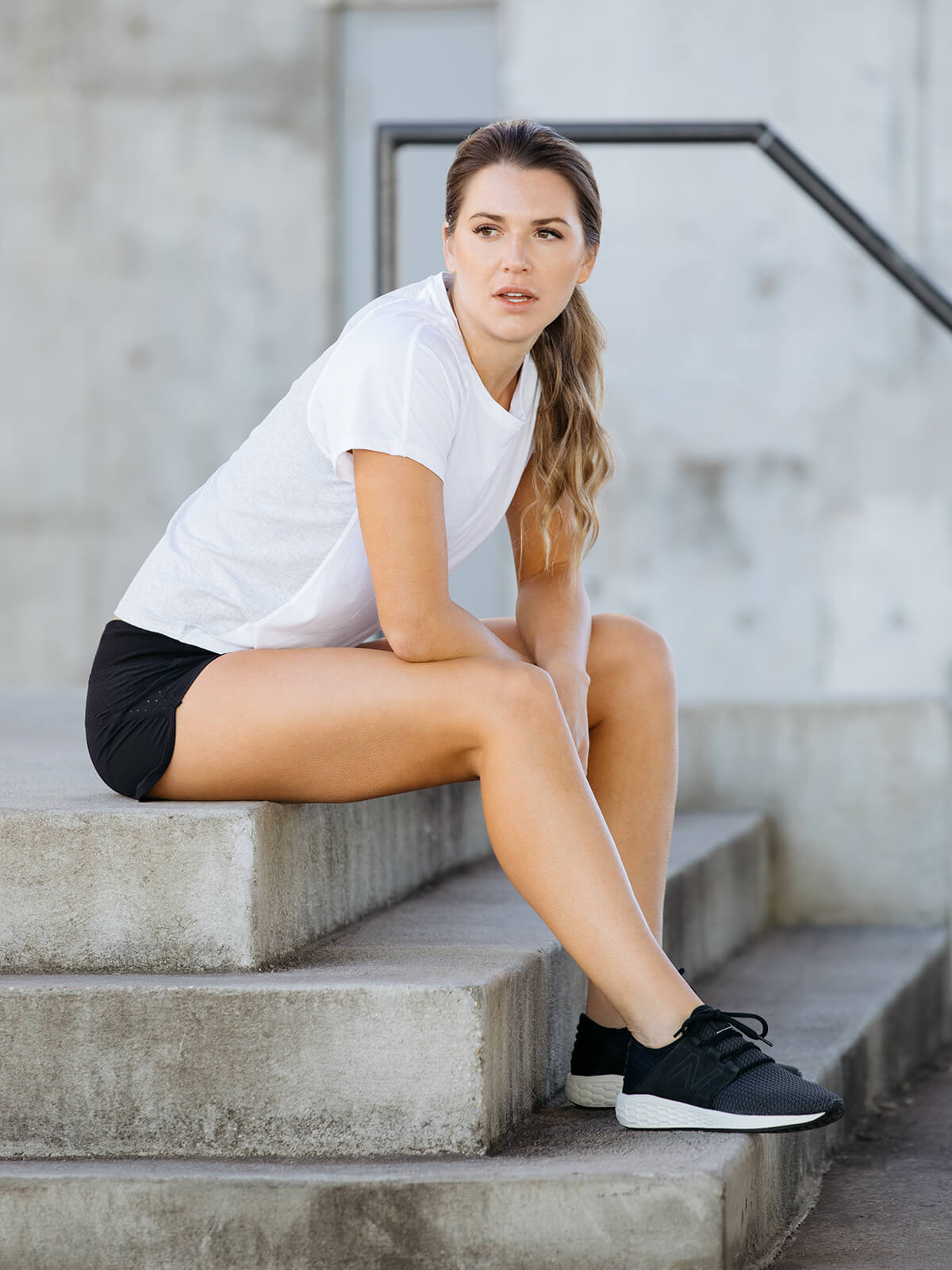 Feel the Flow
Made with maximum airflow in mind, our most technical short to date is perfect for any runner. Every stride backed by comfort, durability, stretch and a touch of style.