ALLways Pocket Bike Short
Fabric
Made with Sustainable Materials:
Bamboo Viscose
Organic Cotton
MOSOtech 280gsm: 51% organic cotton / 34% bamboo viscose / 15% elastane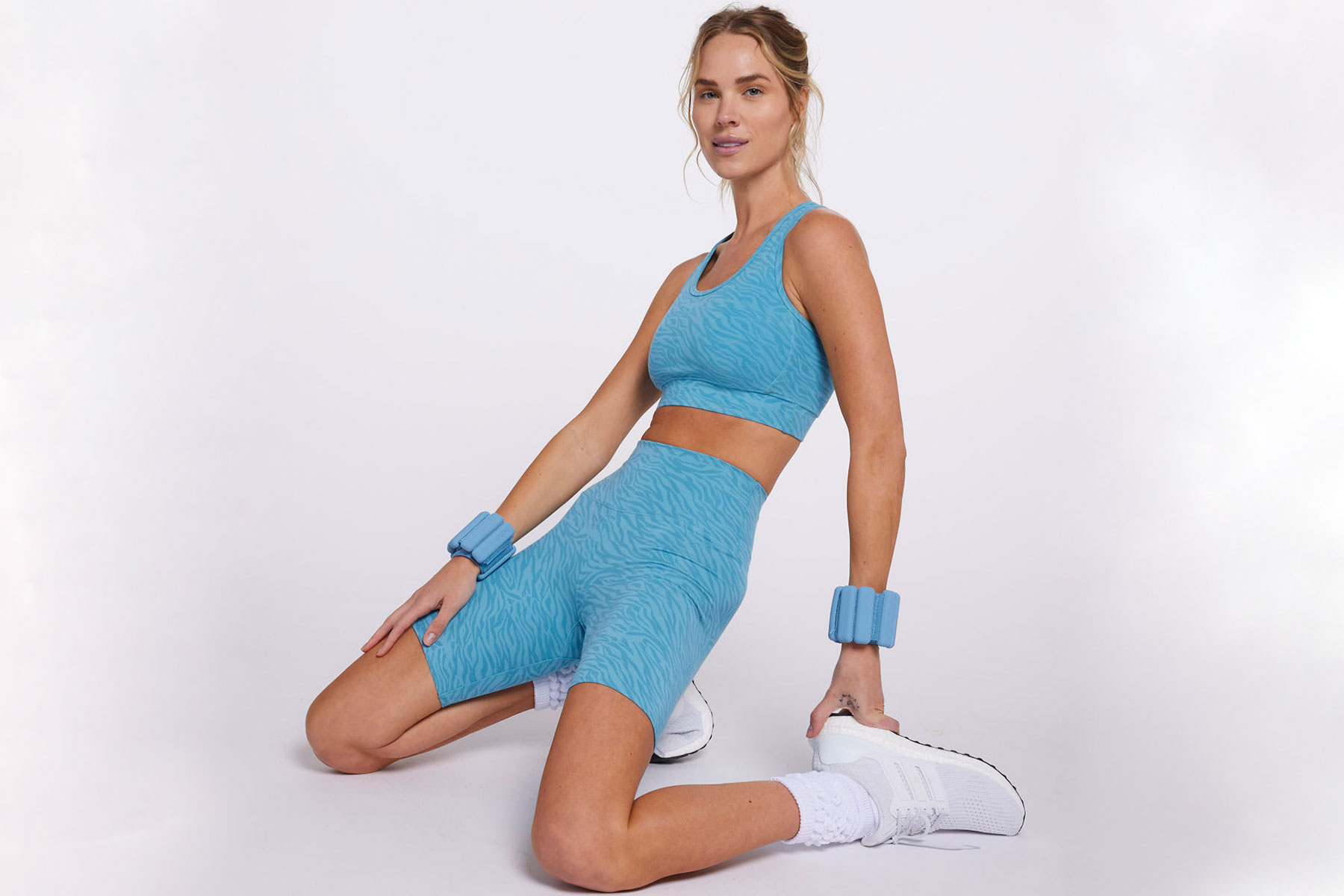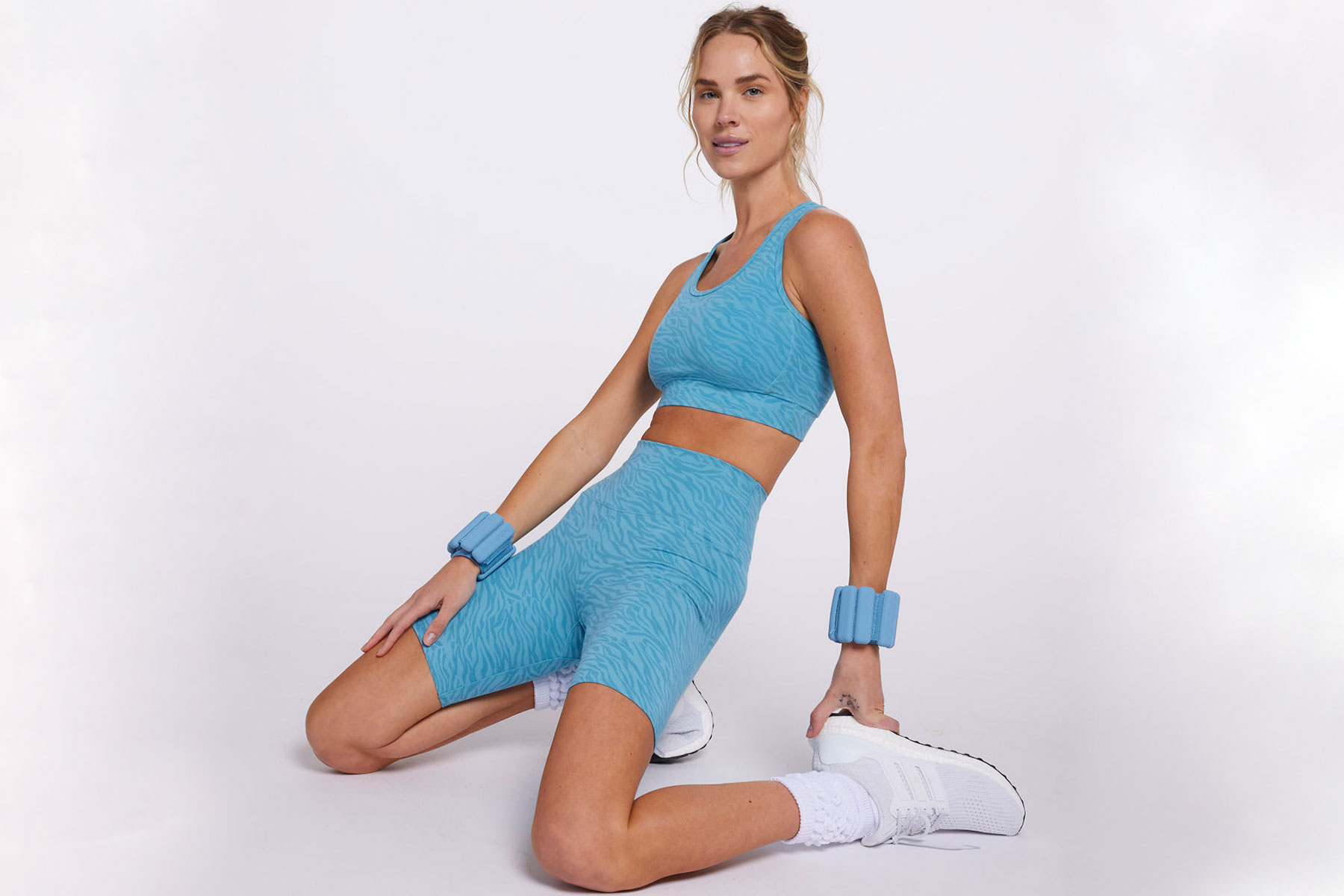 The Life Proof Bike Short
We reinvented the essential bike short and elevated the basics so that they can do it all. Breathable, temperature regulating, and stretchy - we took it to the next level with a bike short that is the epitome of actiewear-meets-athleisure.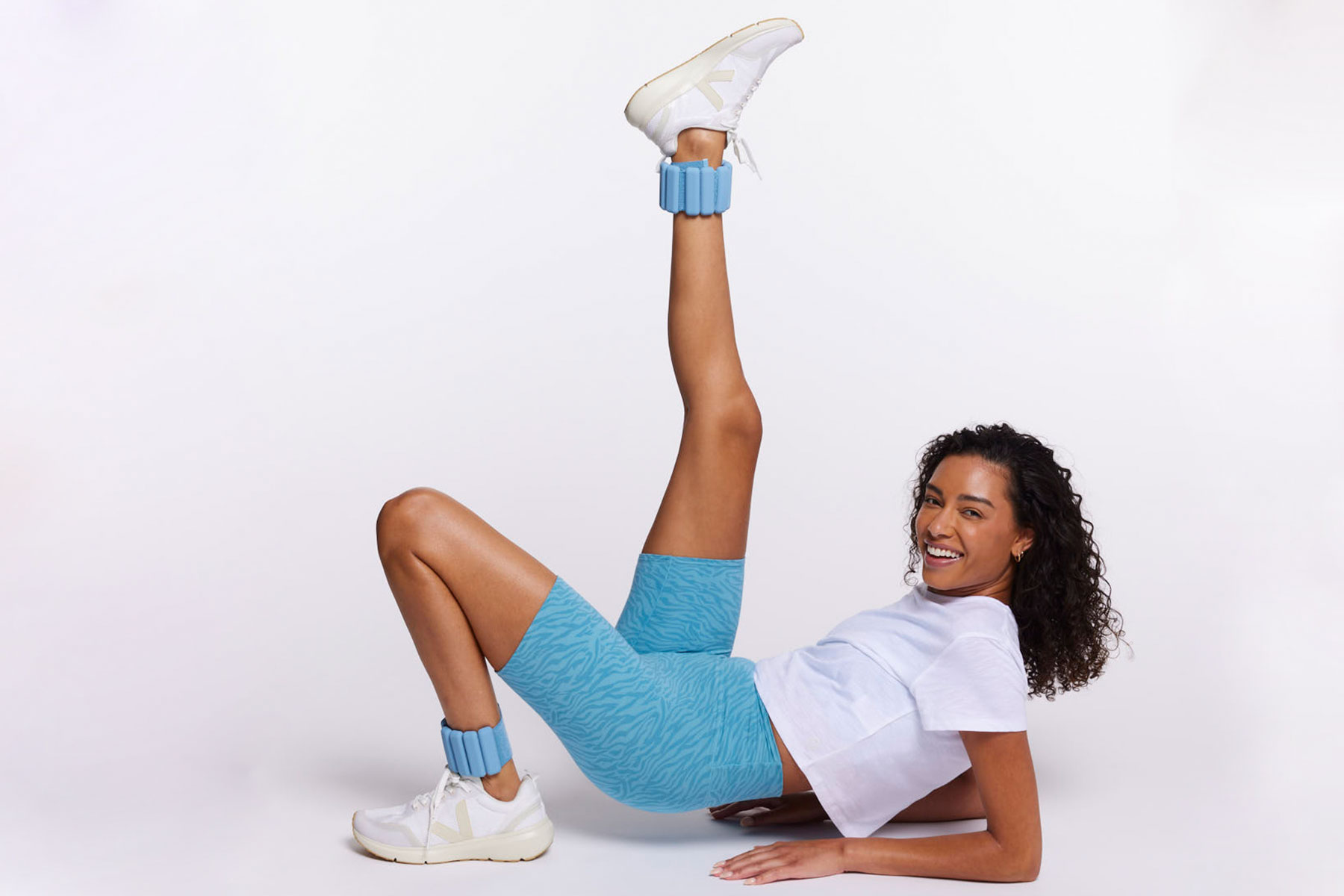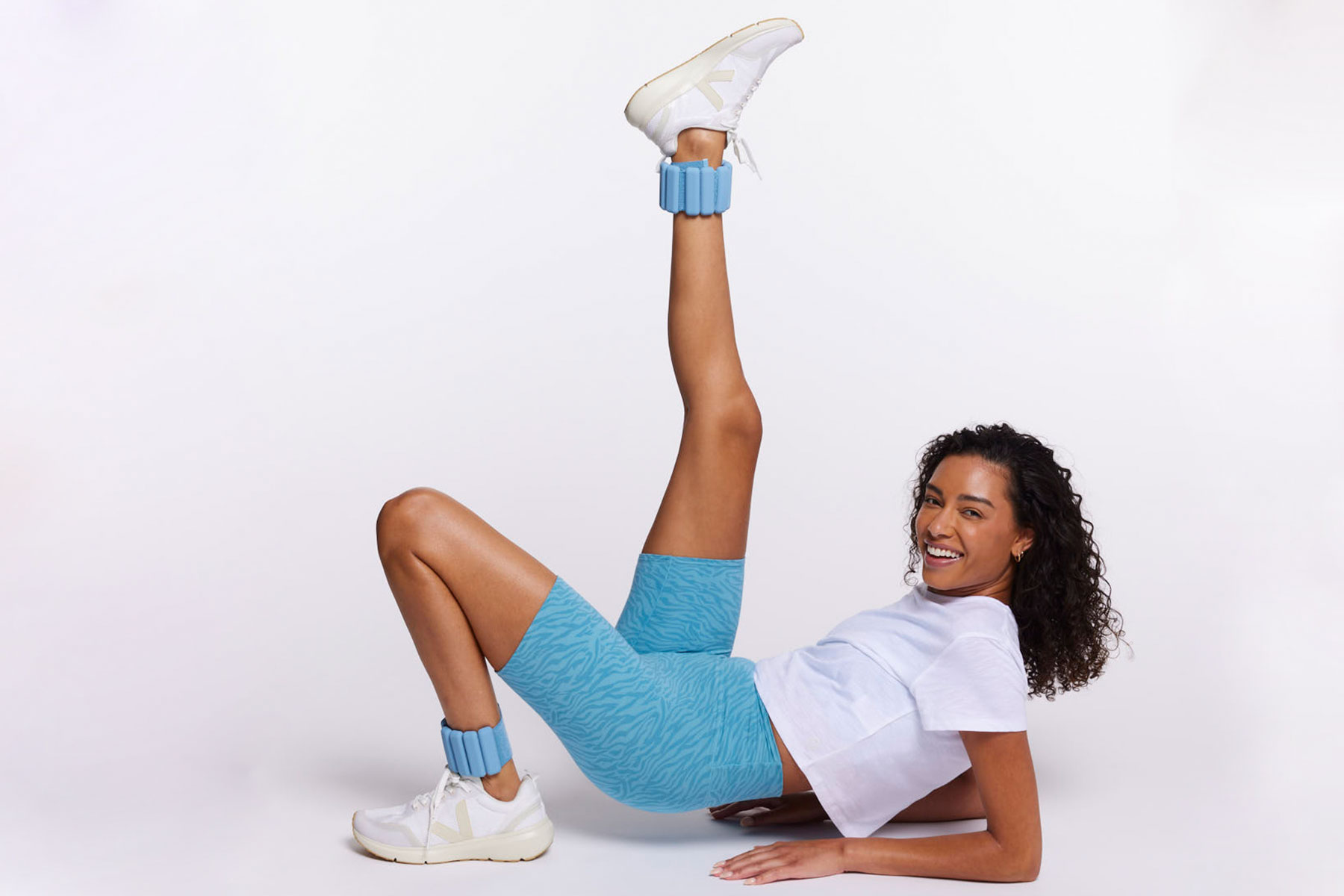 The ONLY Biker Shorts You'll Ever Need
Designed to do it all, our all-in-one biker shorts are breathable, temperature regulating, and engineered for performance, or happy hour.