FABRIC
Made with Sustainable Materials:
Bamboo Viscose
Organic Cotton

MOSOtech 160gsm: 52% organic cotton / 43% bamboo viscose / 5% elastane
FEATURES + BENEFITS
Self collar with permanent stays, rivershell buttons, rolled back shoulder seams, sleeve cuffs, side splits with 1.5" droptail. 30" front/31.5" back body length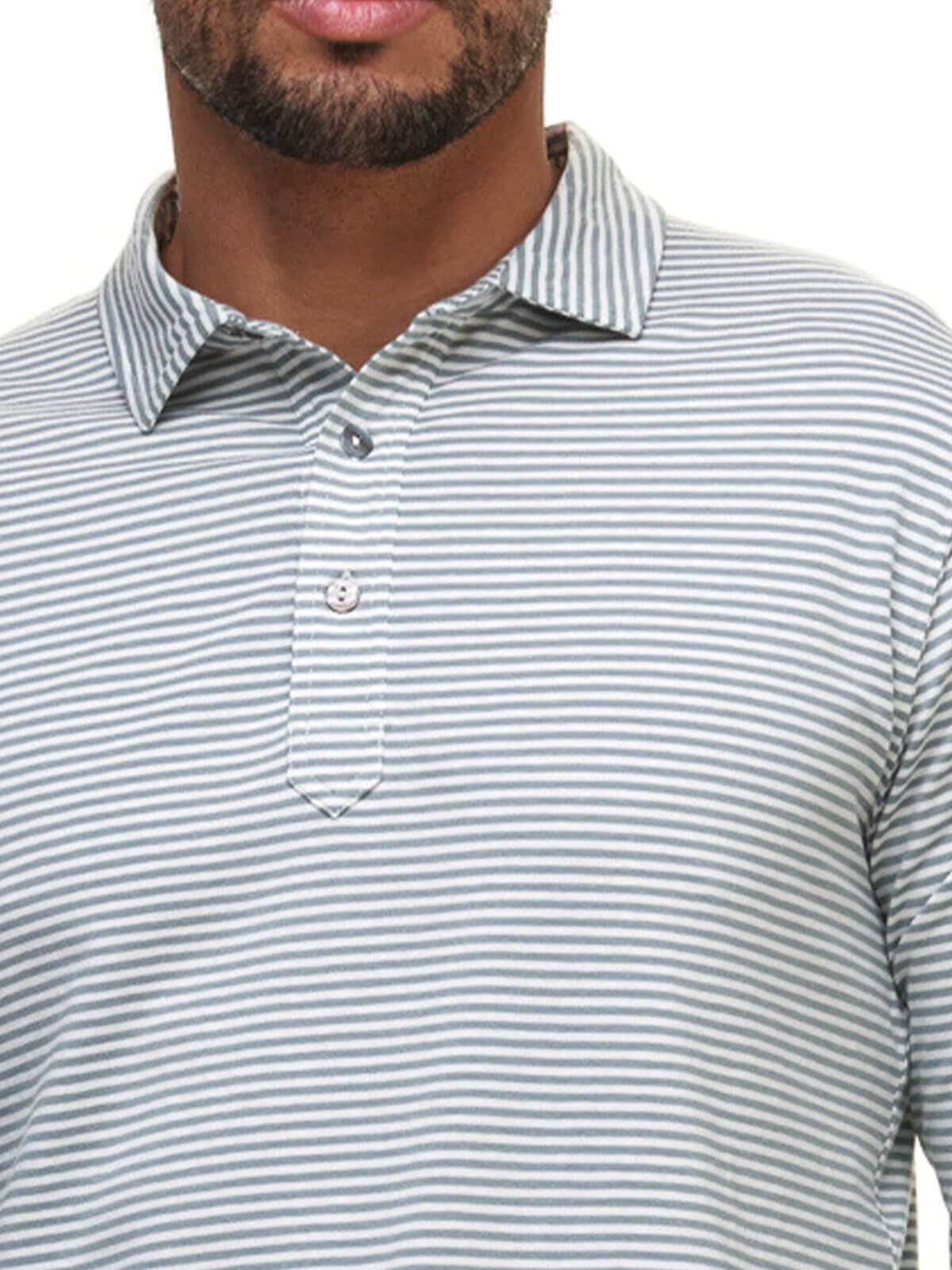 Everywear Long Sleeve Polo
$ 78
$ 35
Description
This product was renamed from the Air Stretch Long Sleeve Polo. Don't worry, no style changes have been made to this product.
The long sleeve iteration of our bestselling polo combines premium performance fabric and classic style cues for a timeless look made for any man, for any occasion.

FABRIC
Made with Sustainable Materials:
Bamboo Viscose
Organic Cotton

MOSOtech 160gsm: 52% organic cotton / 43% bamboo viscose / 5% elastane
FEATURES + BENEFITS
Self collar with permanent stays, rivershell buttons, rolled back shoulder seams, sleeve cuffs, side splits with 1.5" droptail. 30" front/31.5" back body length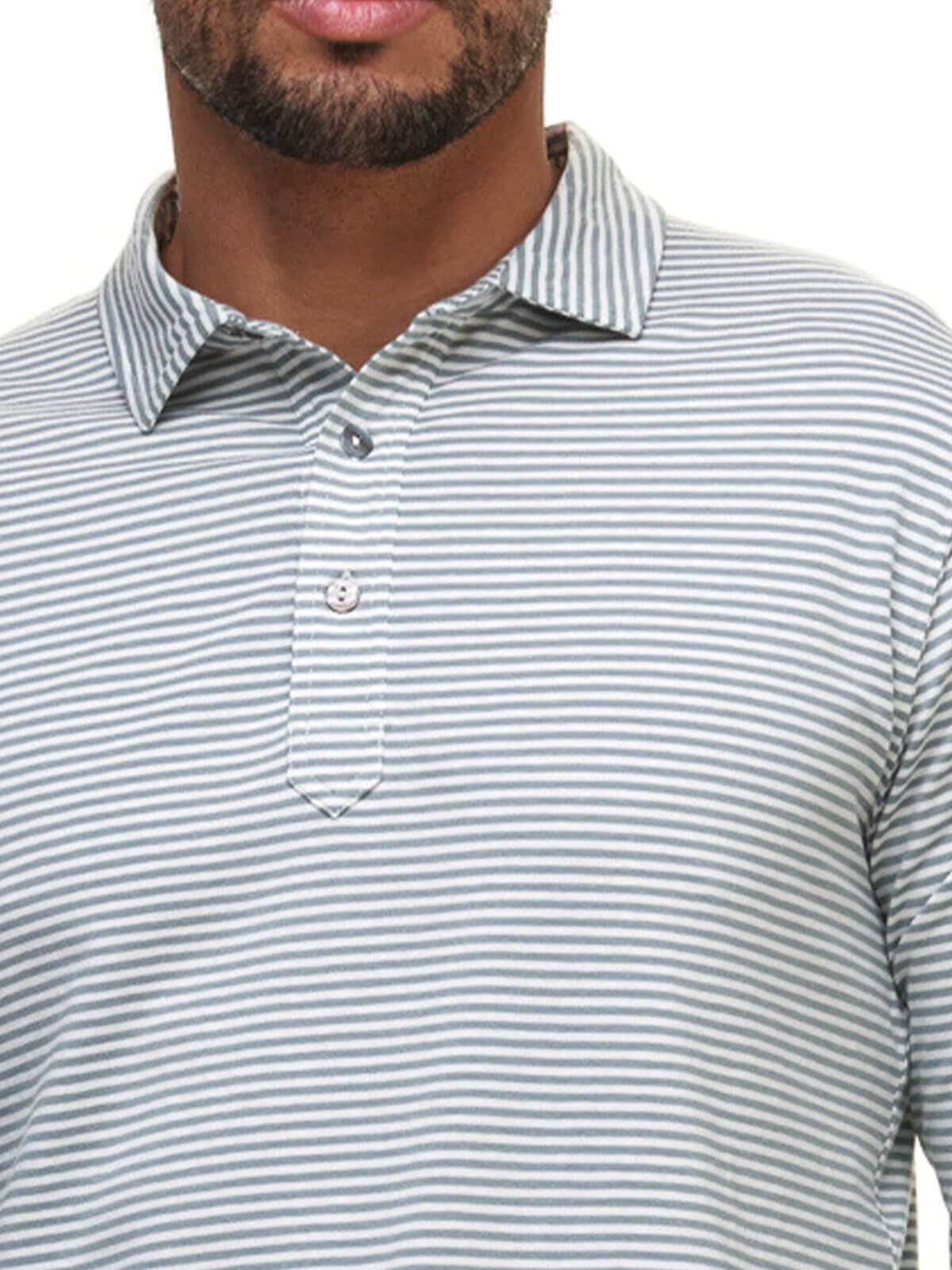 Practical Profile, Effortless Style
Anything is possible with UPF 50+ sleeves and a versatile bamboo fabric that is thoughtfully constructed to give your everyday unparalleled style and comfort.