FABRIC
Made with Sustainable Materials:
Bamboo Viscose
Organic Cotton

MOSOtech 160gsm: 53% organic cotton / 43% bamboo viscose / 4% elastane
FEATURES + BENEFITS
Self collar, scalloped bottom hem, 24.5" body length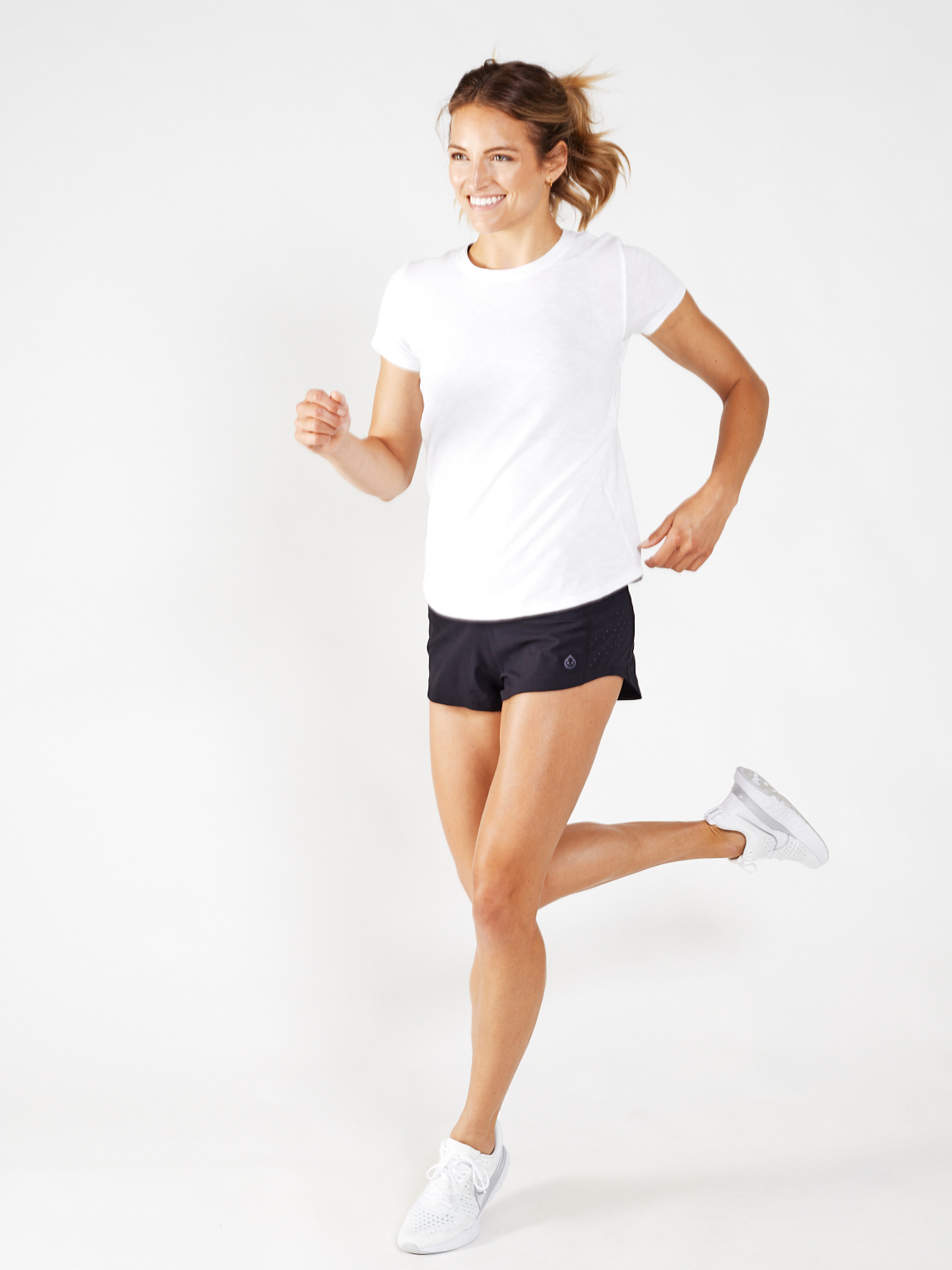 NOLA Fitness T-Shirt
$ 42
Description
This take anywhere, wear everywhere, do everything essential fitness t-shirt is made for those on the move- they can tolerate high intensity or you can throw them on with some leggings for a casual look. Durable, insanely soft tees that you can rely on day in and day out. Tie it up, tuck it in, let it all hang out- this t-shirt let's you be who you wanna be. While these look like your favorite closet essential tees don't let it fool you. They have the same qualities and function as your favorite workout tees.
FABRIC
Made with Sustainable Materials:
Bamboo Viscose
Organic Cotton

MOSOtech 160gsm: 53% organic cotton / 43% bamboo viscose / 4% elastane
FEATURES + BENEFITS
Self collar, scalloped bottom hem, 24.5" body length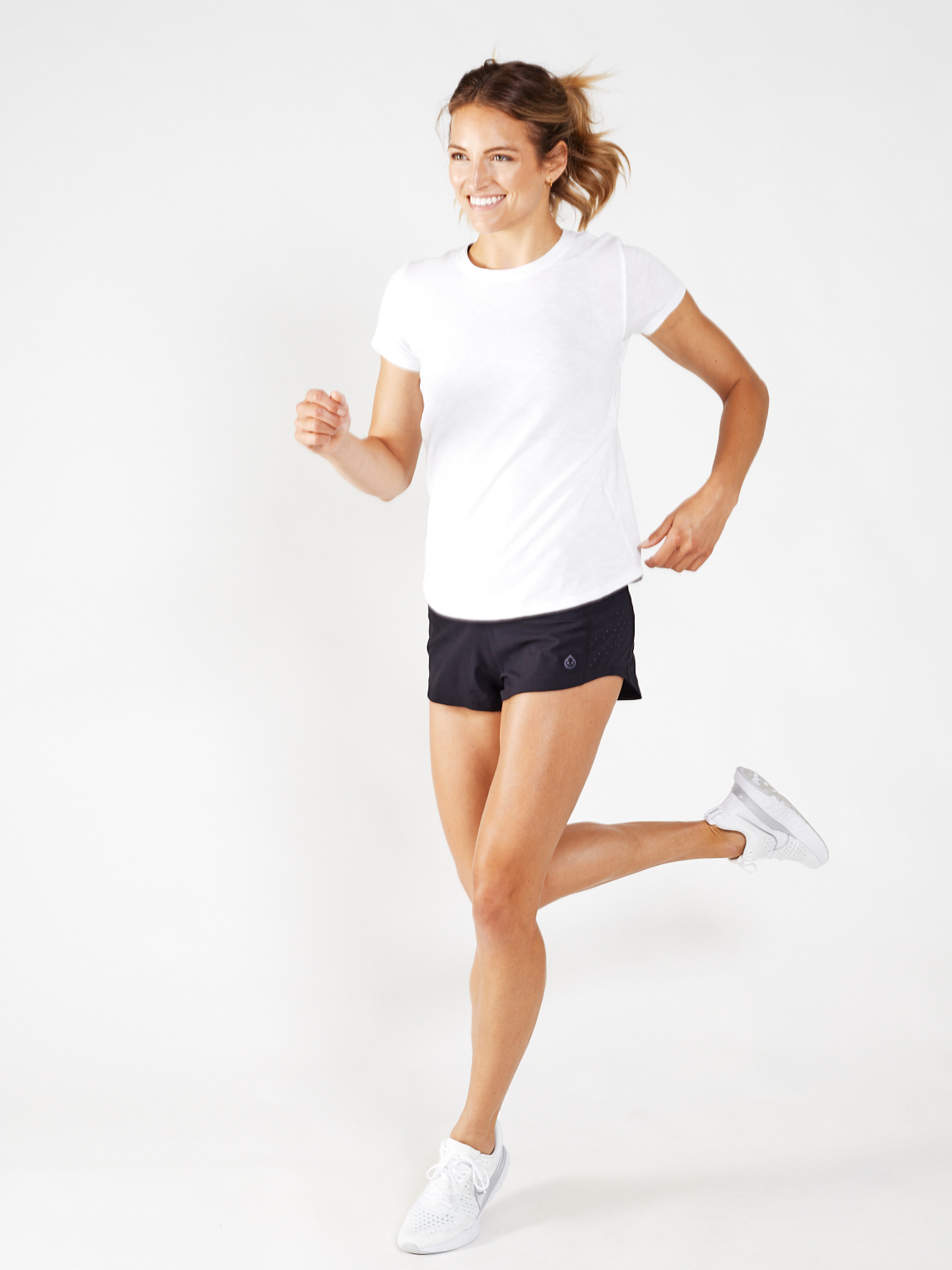 Best-in-Class
From the chilliest days of winter to the swampiest stretches of summer, our go-everywhere, do-everything NOLA T-Shirt is engineered to keep you feeling strong and looking great.