FABRIC
Made with Sustainable Materials:
Beechwood

Body 150gsm: 48% micro modal / 47% micro poly / 5% elastane
Mesh: 80% nylon / 20% elastane
FEATURES + BENEFITS
Relaxed silhouette with back cape and mesh mid-back panel, Elongated sleeve cuffs, Curved hem, 26" body length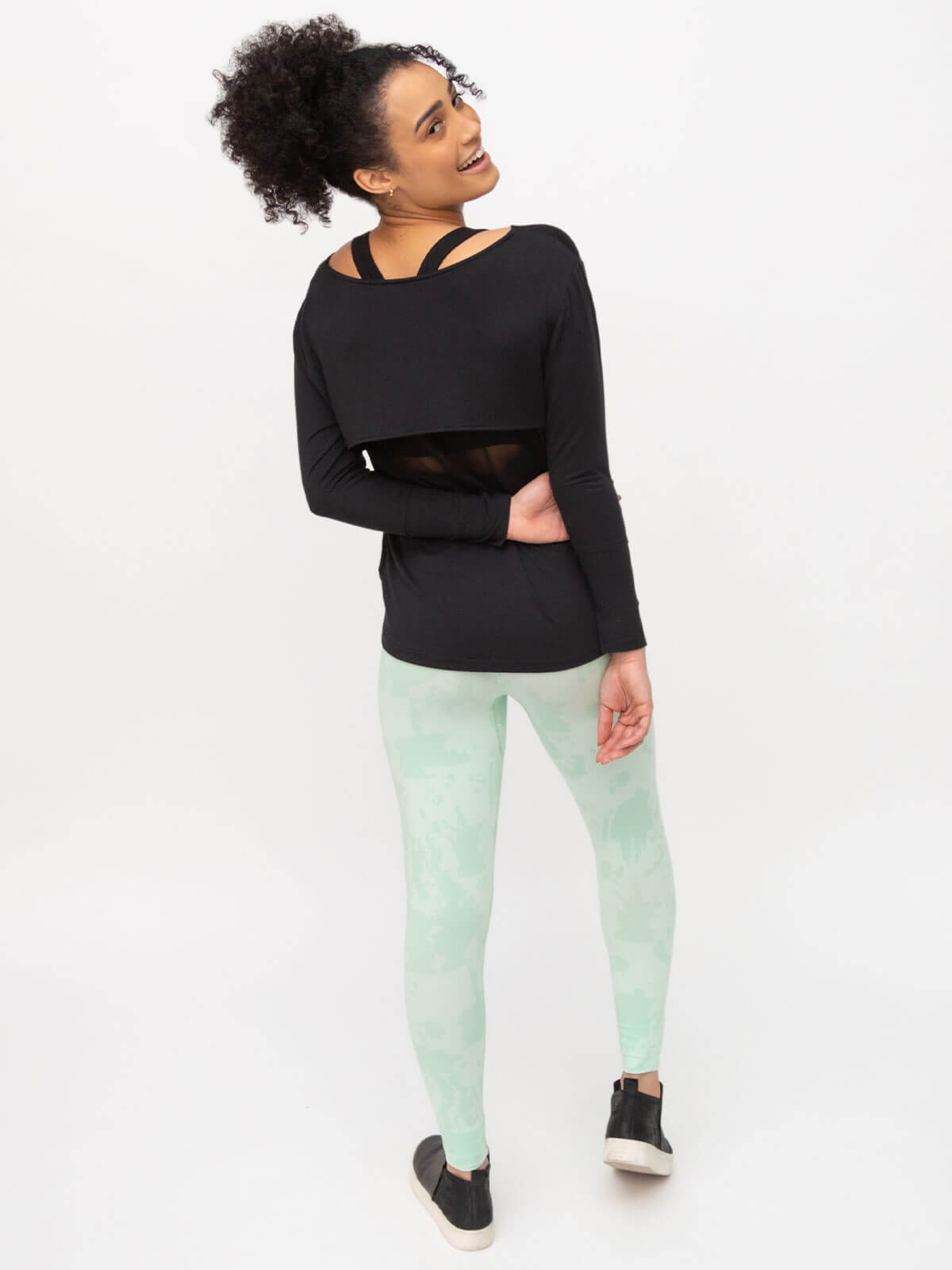 Athena Long Sleeve
$ 69
$ 39
Description
Our luxuriously smooth MicroAir fabric in a flowy long sleeve silhouette with a back cape detail that subtly reveals a powermesh opening to add extra breathability to any studio session.
FABRIC
Made with Sustainable Materials:
Beechwood

Body 150gsm: 48% micro modal / 47% micro poly / 5% elastane
Mesh: 80% nylon / 20% elastane
FEATURES + BENEFITS
Relaxed silhouette with back cape and mesh mid-back panel, Elongated sleeve cuffs, Curved hem, 26" body length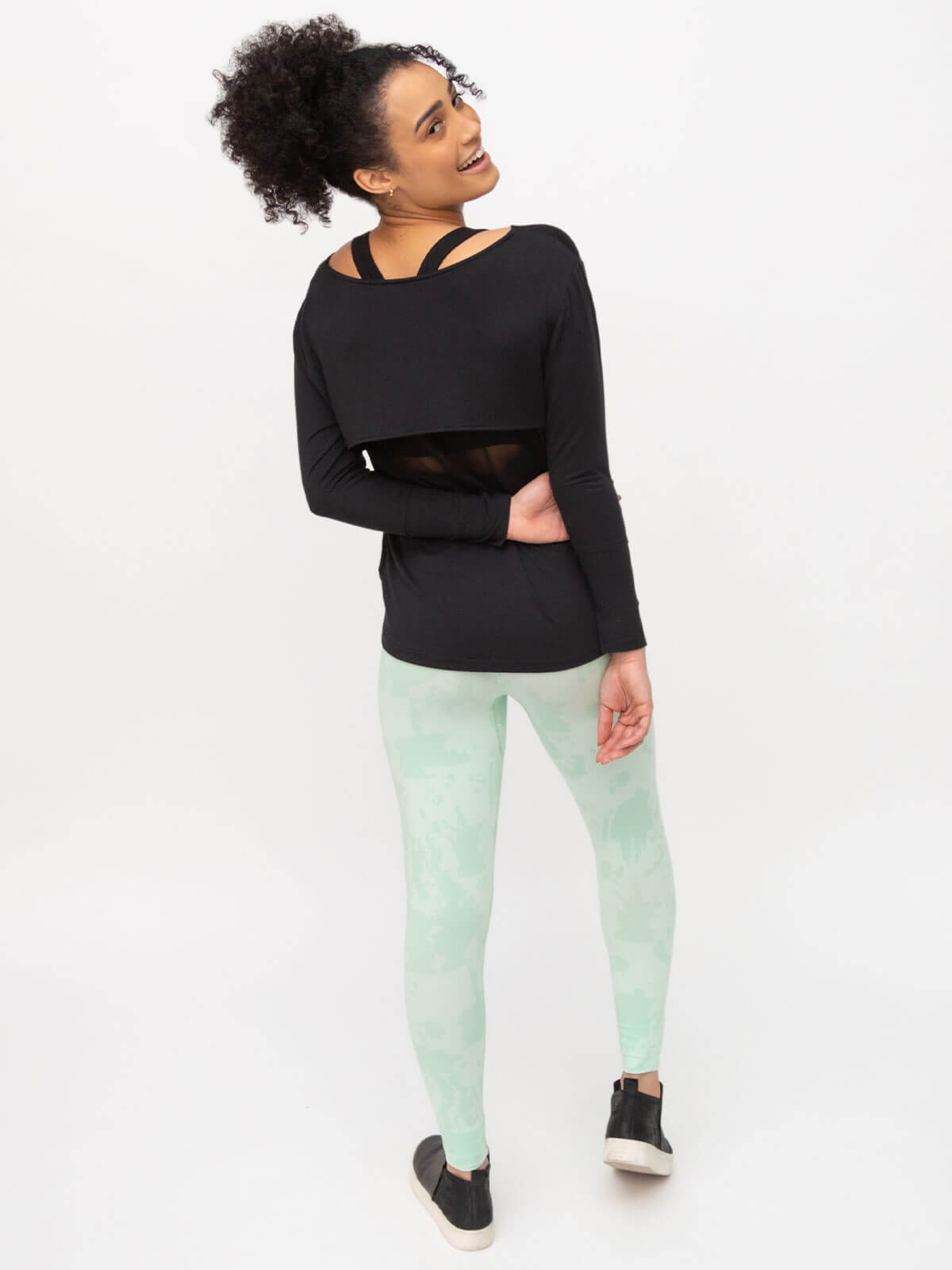 Complete the Look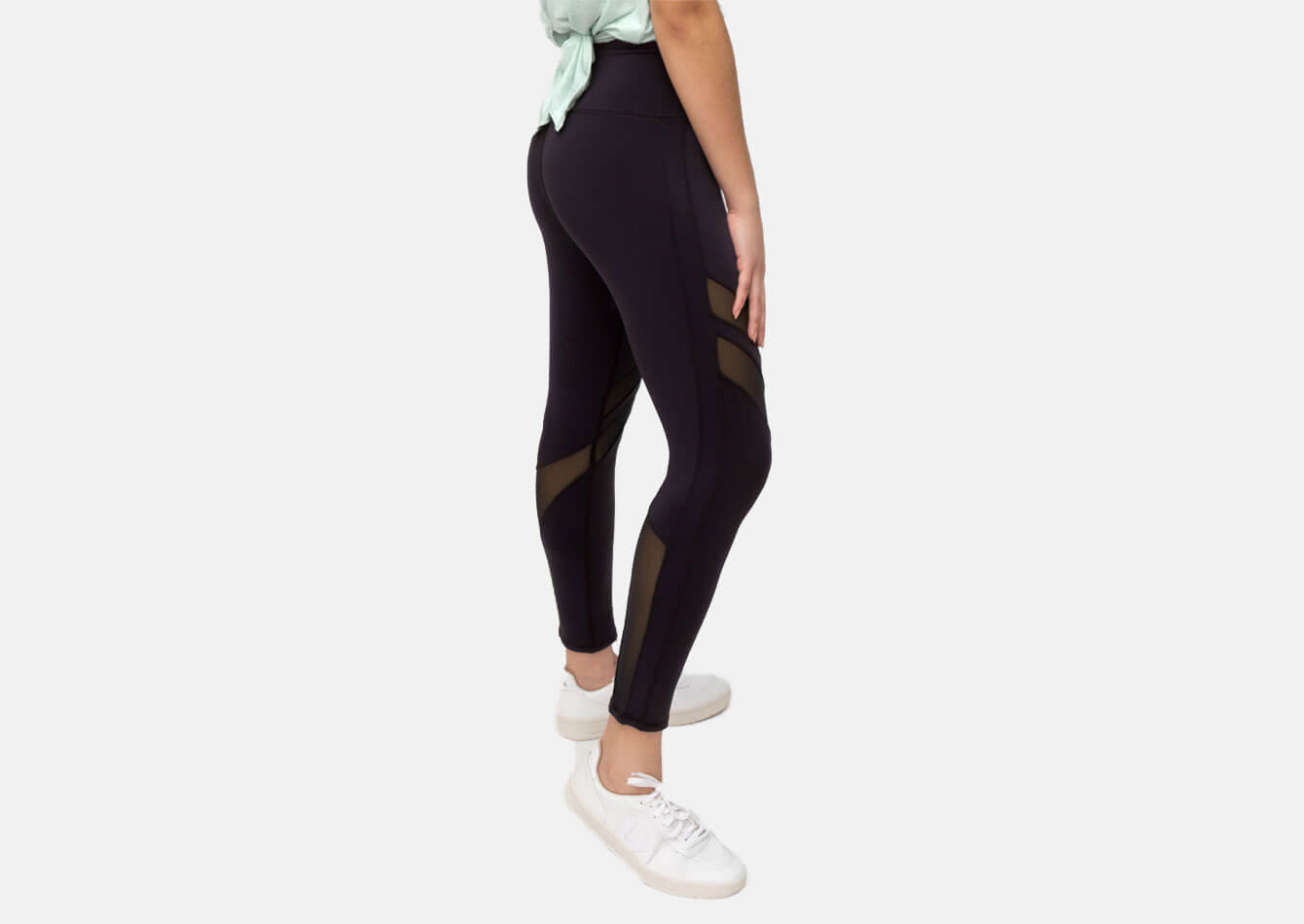 Athena Legging
$ 59.00
Shop Now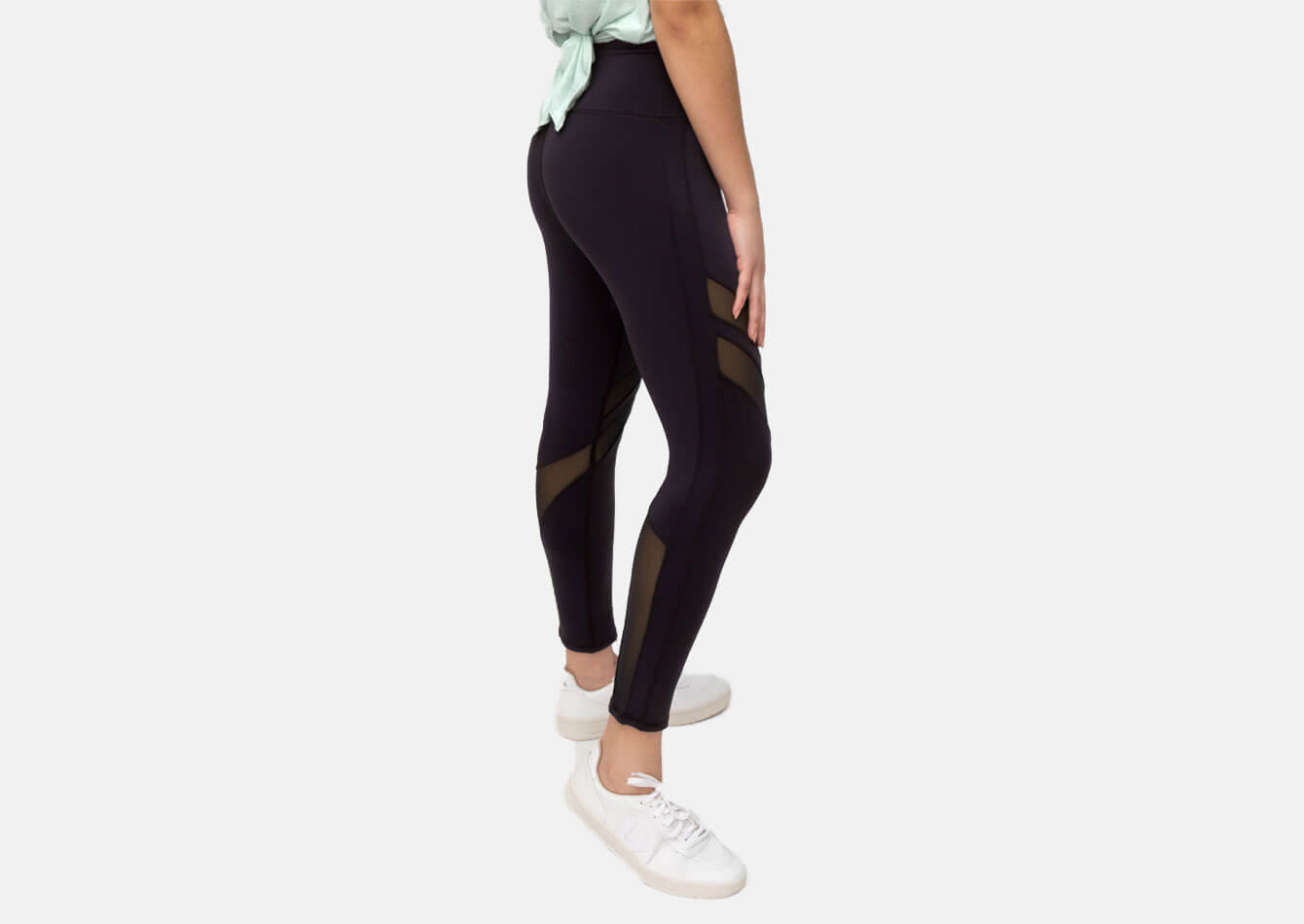 Athena Legging
$ 89
$ 59
Description
With strategically placed power mesh insets above the knee and alongside the lower leg, this sophisticated active legging is designed for all the ways you move.

Flow and Functionality
Where buttery soft fabric meets sleek modern design, this studio style strikes a perfect balance between feel and functionality.