FABRIC
Made with Sustainable Materials:
Bamboo Viscose
Organic Cotton

MOSOtech 140gsm: 53% organic cotton / 43% bamboo viscose / 4% elastane
FEATURES + BENEFITS
Set on collar, Rolled back shoulder seam, Side splits, 29" body length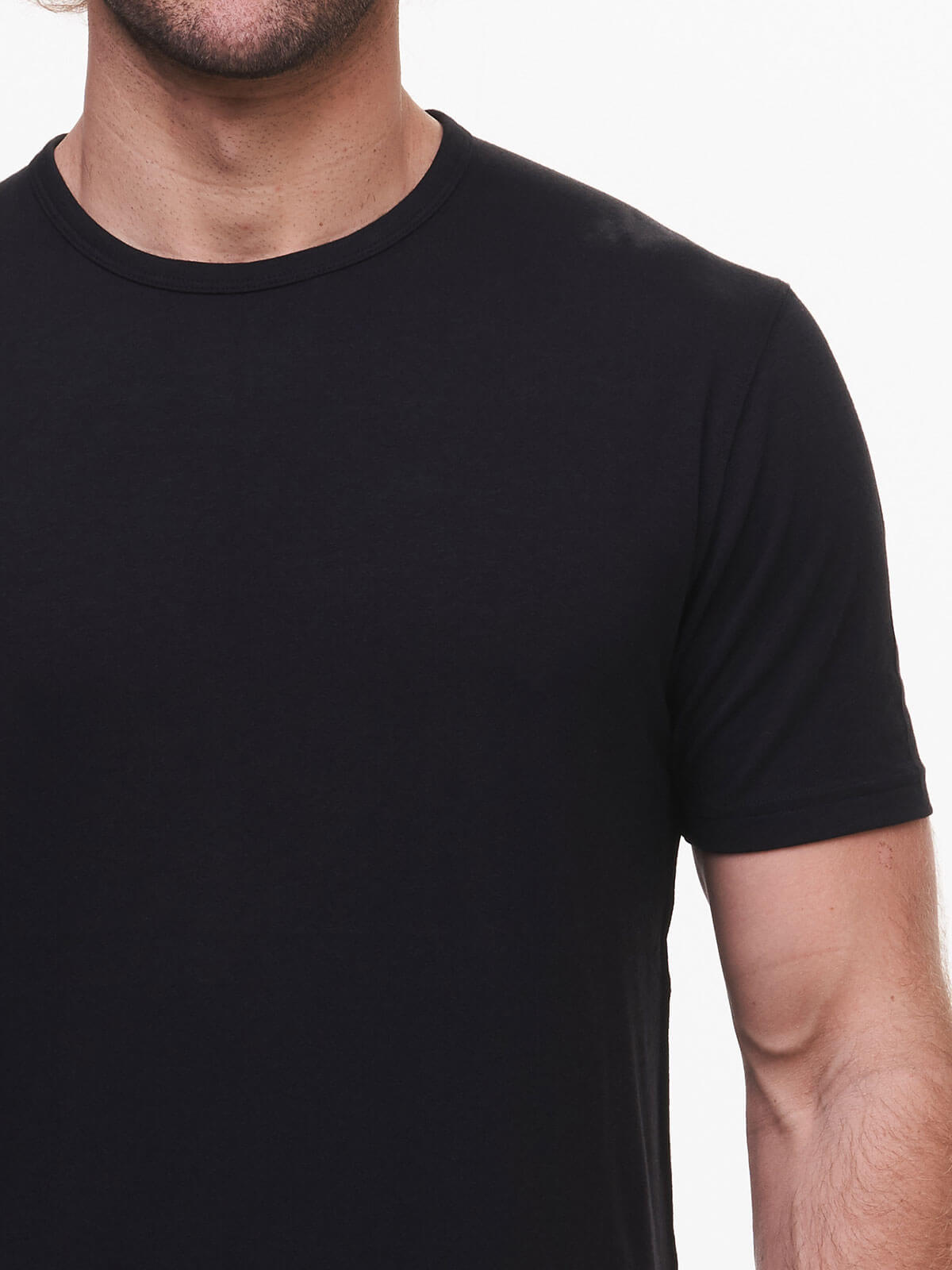 Legacy Crew Neck T-Shirt
Sold Out
Description
Washed, broken in and relaxed fabrics that feel like you've already lived in. With side splits and set on collar, the perfect summer tee awaits.
FABRIC
Made with Sustainable Materials:
Bamboo Viscose
Organic Cotton

MOSOtech 140gsm: 53% organic cotton / 43% bamboo viscose / 4% elastane
FEATURES + BENEFITS
Set on collar, Rolled back shoulder seam, Side splits, 29" body length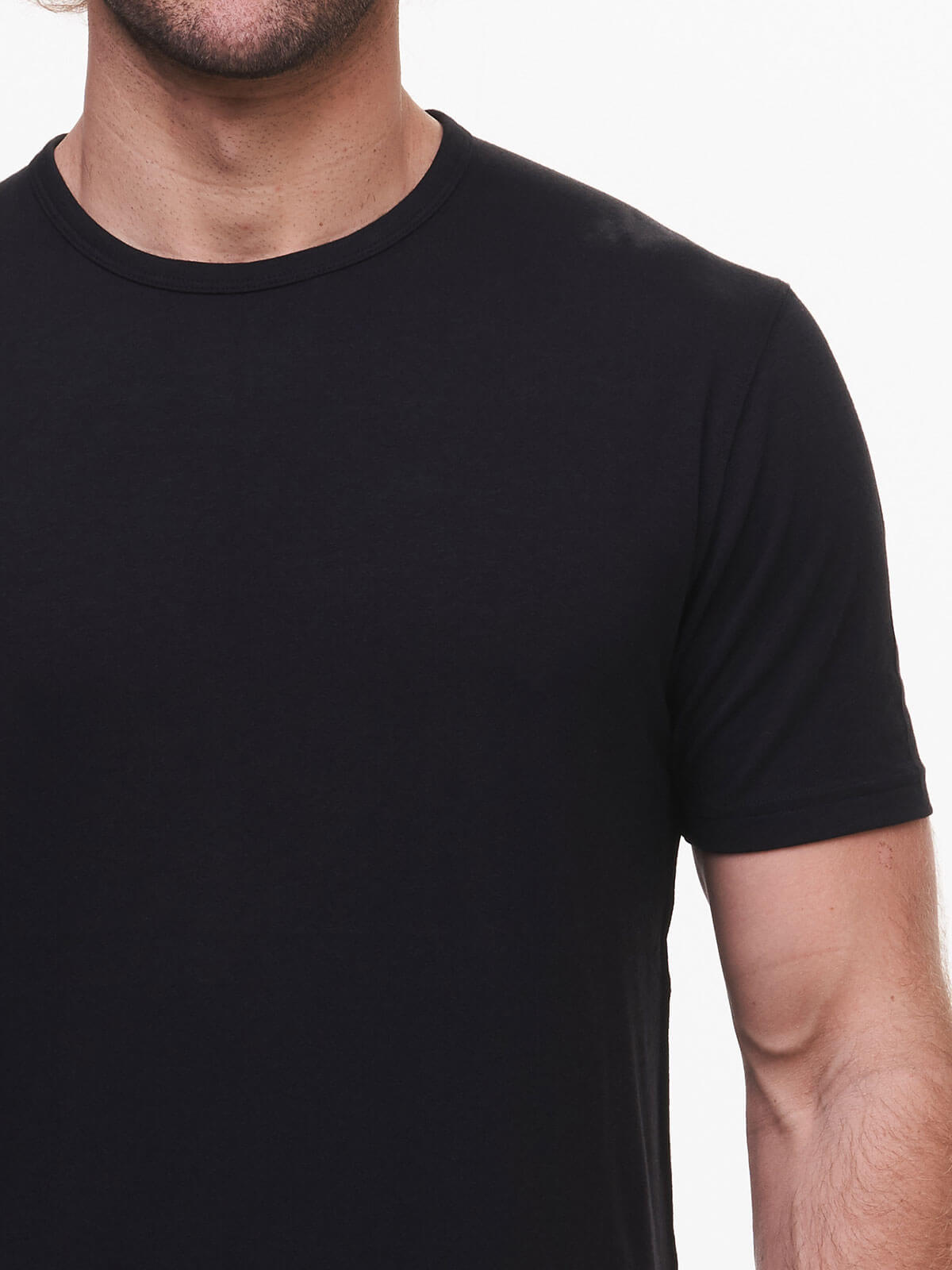 Live in Your Legacy
Offering a super soft feel with an odor-resistant experience, this is a carefree tee for the proverbial endless summer — just wear, wash, and repeat.