FABRIC
Made with Sustainable Materials:
Bamboo Viscose
Organic Cotton

330gsm: 34% organic cotton / 34% nylon / 27% bamboo viscose / 5% elastane
FEATURES + BENEFITS
Flat waist band, side zipper pockets, lower leg splits, straight leg, 27" inseam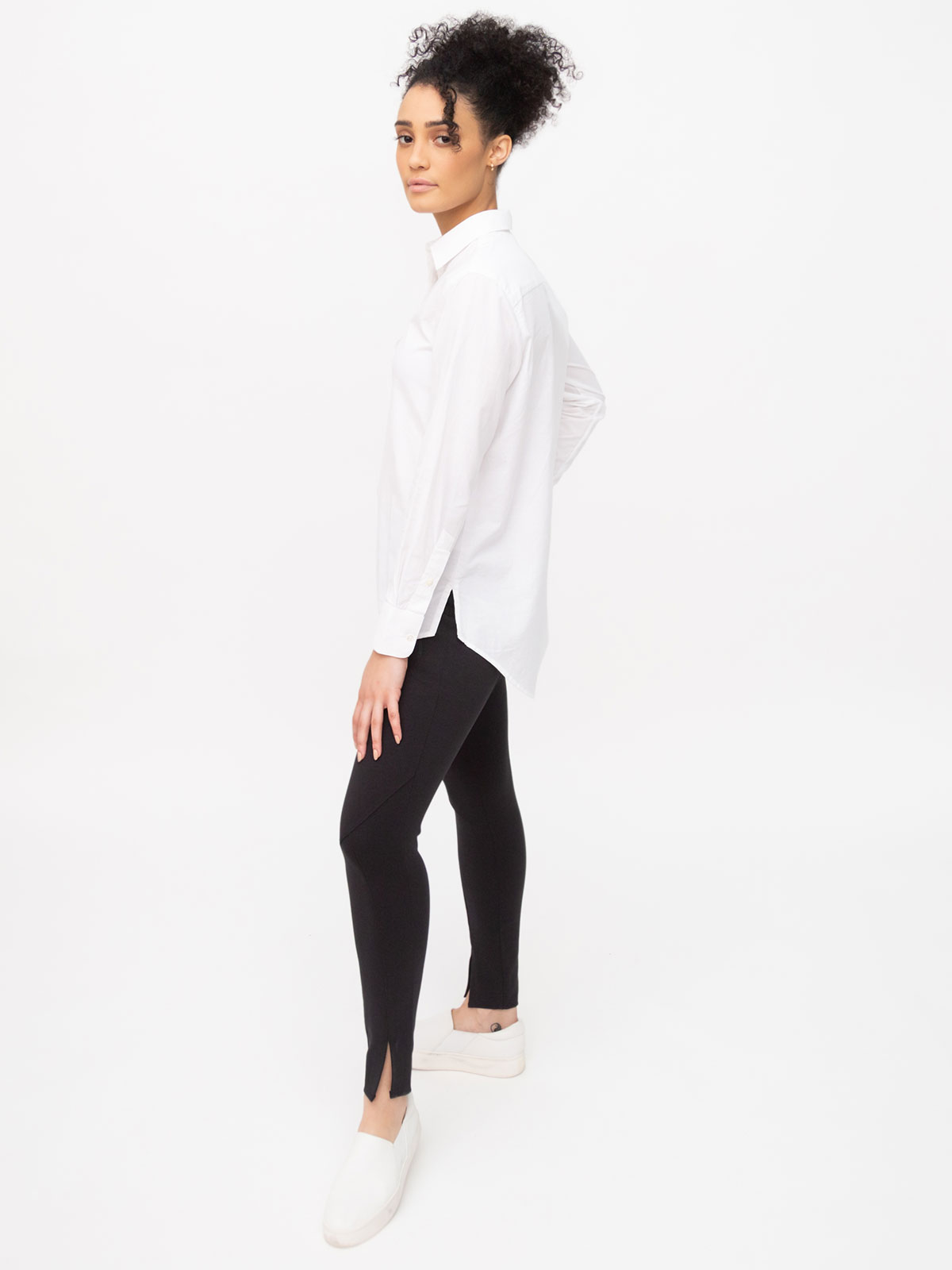 Nonstop Ponte Ankle Pant
$ 118
$ 35
Description
A multipurpose ponte pant created from a structured knit fabric with side zipper pockets and ankle splits for maximum utility.

FABRIC
Made with Sustainable Materials:
Bamboo Viscose
Organic Cotton

330gsm: 34% organic cotton / 34% nylon / 27% bamboo viscose / 5% elastane
FEATURES + BENEFITS
Flat waist band, side zipper pockets, lower leg splits, straight leg, 27" inseam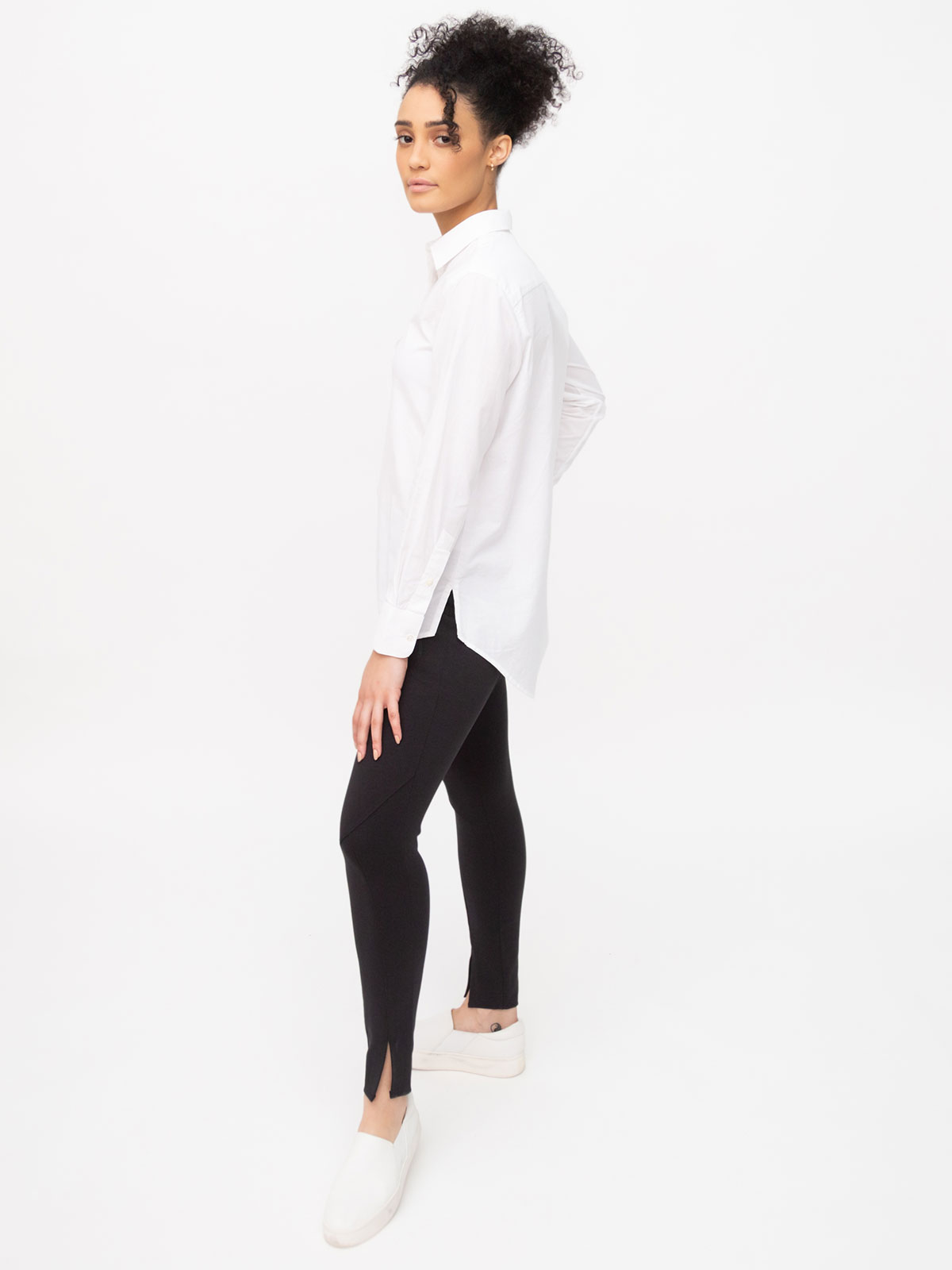 Complete the Look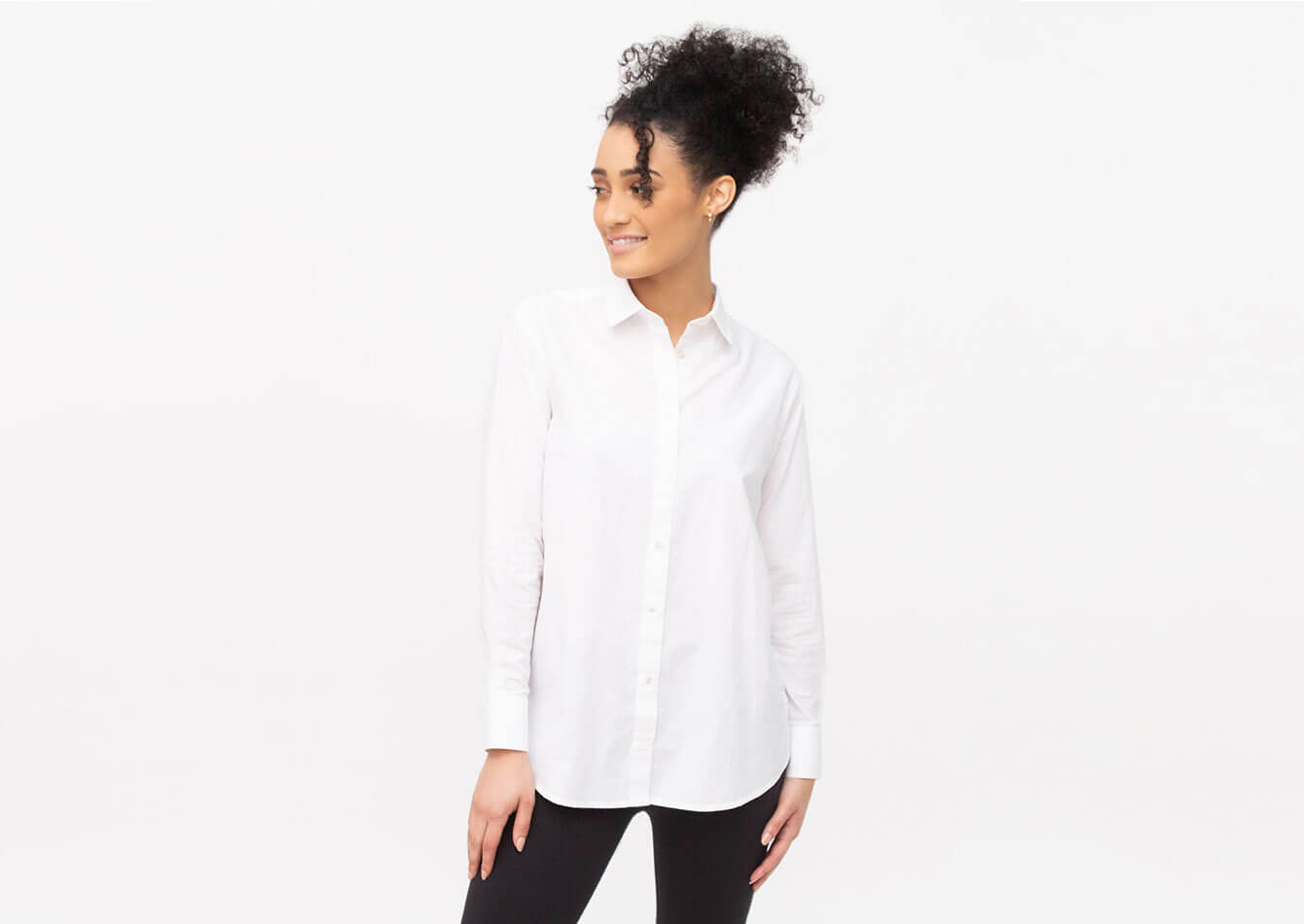 Nonstop Tunic
$ 27.00
Shop Now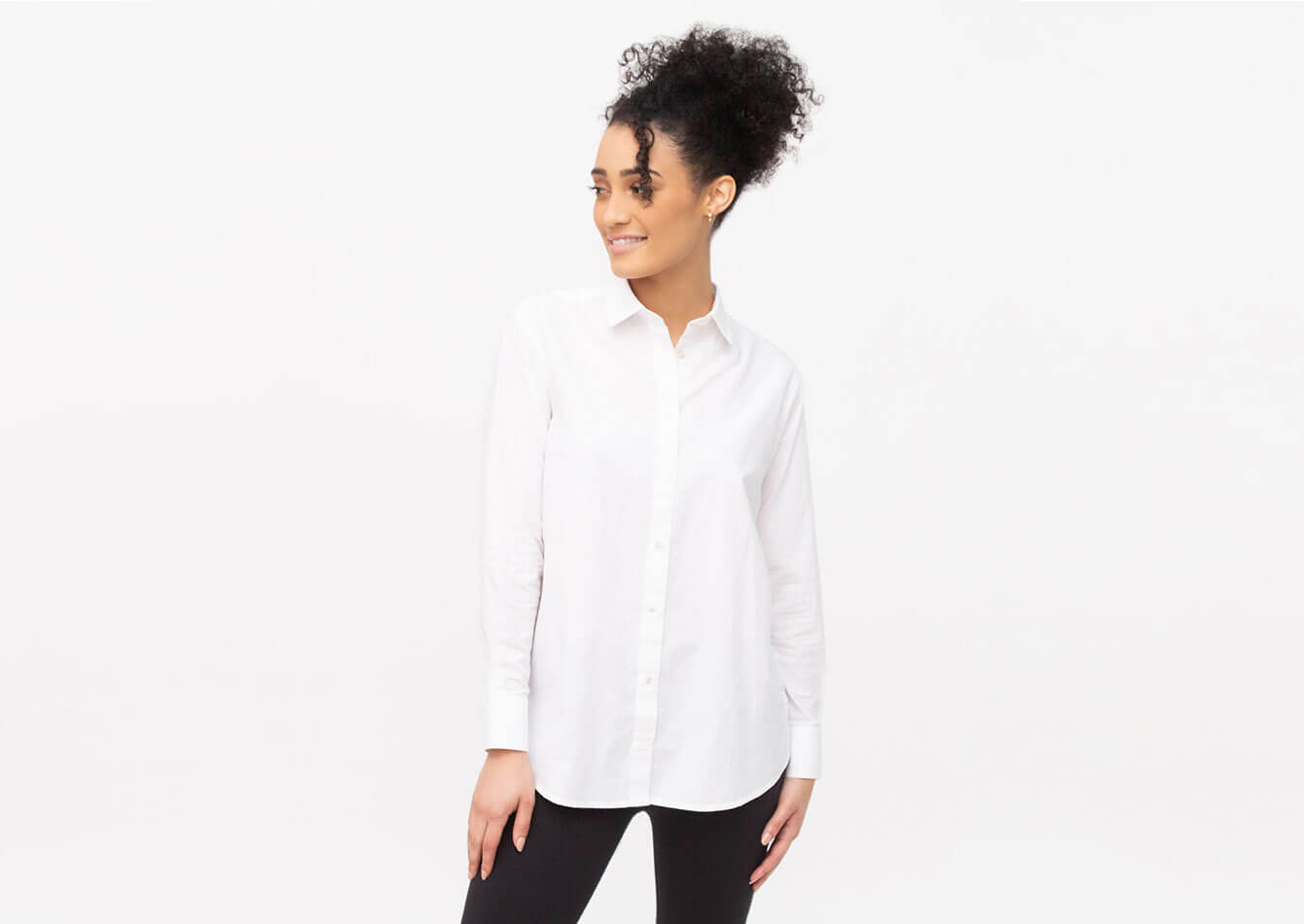 Nonstop Tunic
$ 84
$ 27
Description
A lightweight, slubbed button-up tunic woven with a cotton and bamboo blend designed for all day comfort.

Nonstop Functionality
Built for go-getters with nonstop lifestyles, the Nonstop Ponte Pant is a sophisticated fitted pant that features supportive fabric and side zipper pockets that come in handy for frequent travelers.