Ambassadors

Cheyenne Ellis

Cheyenne is the Chief Mover and Shaker at Make Movements. Originally from Texas, she moved to New Orleans nearly seven years ago, thinking she'd stay for a maybe a year or two. The swirls or colors, sounds, and culture that redefine an American city has kept her here, marching to her own beat, and making movements!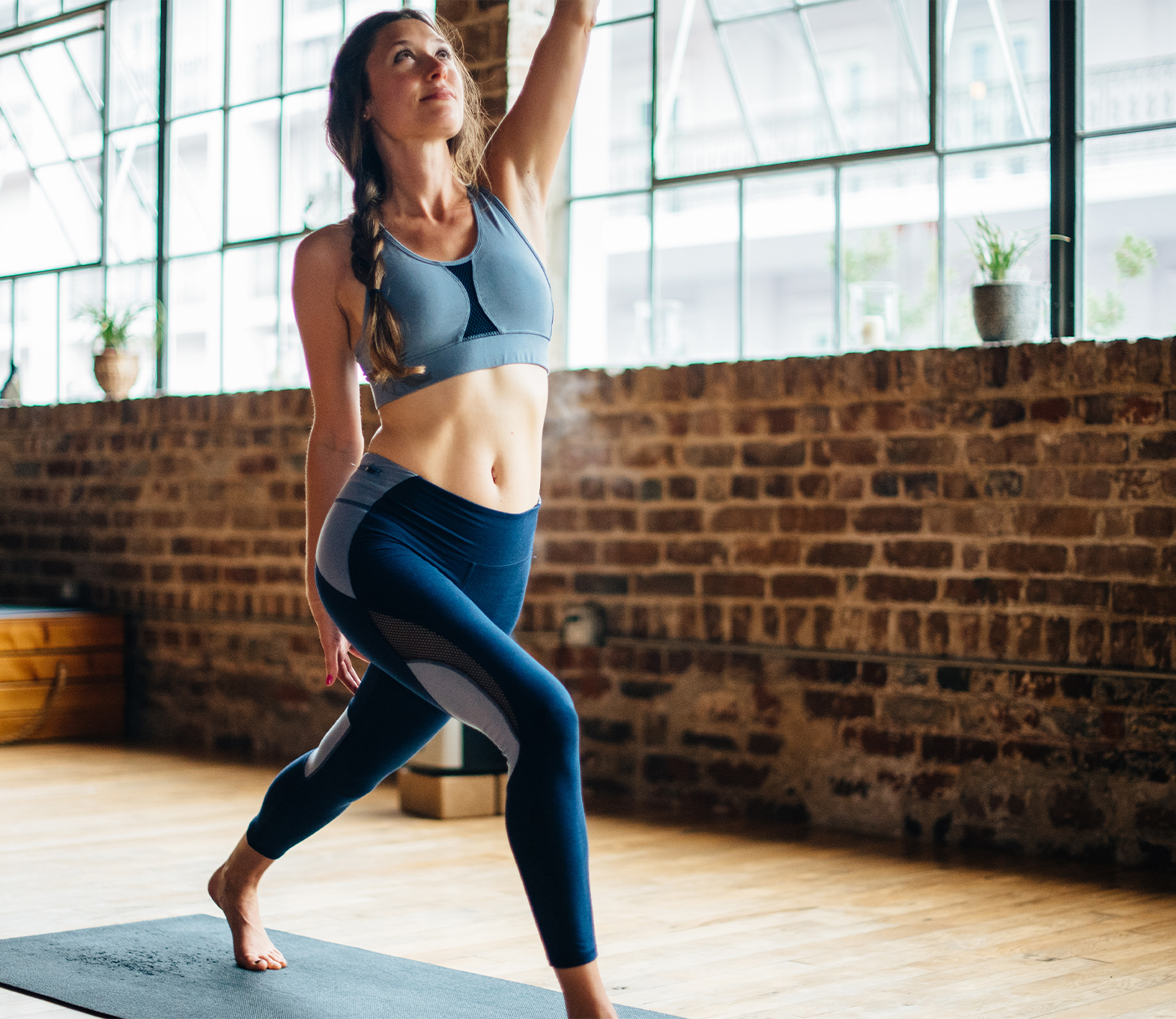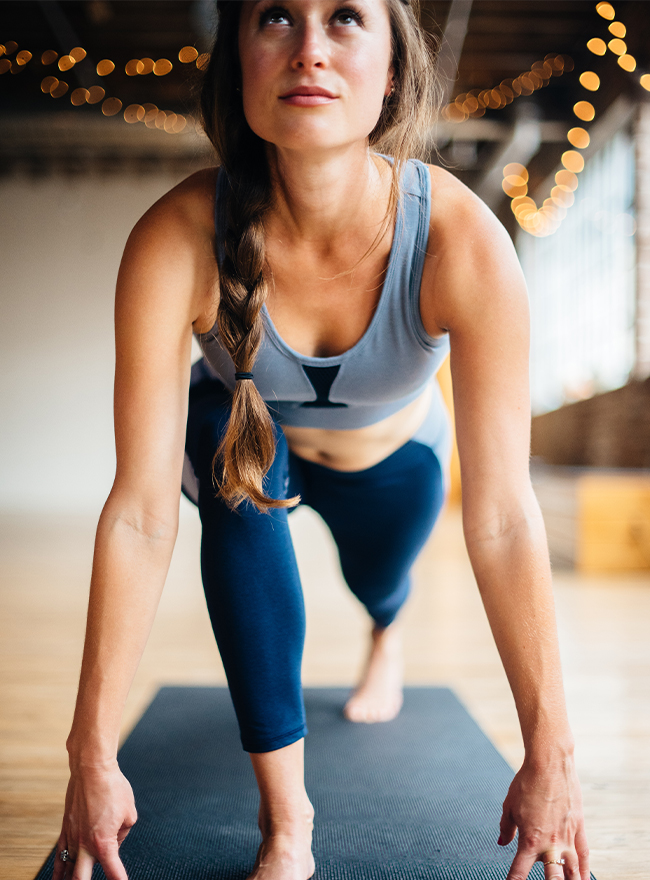 If you've ever experienced bamboo comfort, then you know. And if you haven't – you're in for a treat.
PROFILE HIGHLIGHTS
Get to know Cheyenne
Cheyenne loves to bike around New Orleans, eat Vietnamese food, paint, watercolor, hang with her fantastic friends, and of course, read about yoga, take yoga, and teach yoga!
Favorite Workout Song
Right now it's French/African pop: Cet Air by -M-, Toumani Diabaté, Sidiki Diabaté
Favorite place you've ever traveled
Denmark
Favorite post workout meal
Almond butter!
Favorite food ethnicity
Vietnamese food, (specifically springolls at Lily's)
Through Make Movements, Cheyenne provides companies with on-site yoga and meditation practices to support employee wellness, improve team productivity and enhance workplace culture.