tasc Life

Lessons in Love

In the spirit of Valentine's Day, we got a behind-the-scenes peek at how tasc Ambassador, Connor Koch and his "partner-in-climb" Ellen Reesor, navigate a long distance relationship with four lessons-in-love we could all learn from.
Tasc Performance
What it Means to go the Distance
Connor Koch met Ellen Reesor while climbing a steep, technical wall in Colorado's San Luis Valley. After seeing Ellen execute the climb flawlessly and with so much grace, Connor knew immediately that he had met his dream partner. The most difficult part of their relationship is borders. Ellen is Canadian, and lives in Toronto for part of the year running her yoga studio, while Connor roams around the Mountain West. Balancing a long-distance relationship with their personal lives is a challenge, but they make it work by nurturing each other's passions and focusing on making each other better during their time together.
Lesson 1: Work Out Together
Working out with your partner both inspires words of encouragement and holds you accountable for completing your work outs. Finding someone who will push you through workouts makes getting in shape a team effort.
Lesson 2: Tackle Projects Together.
Projects help teach you and your partner how to overcome challenges. With a common goal and the right amount of patience, making a project work is like making a relationship work.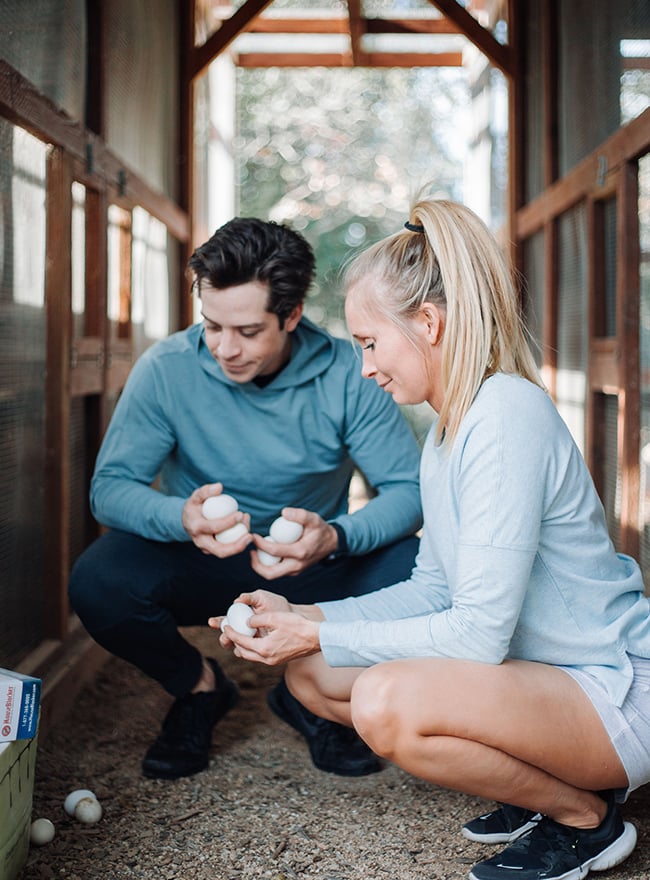 Lesson 3: Show Your Affection Often
Whether it's a foot massage after a long day or a partner stretch, showing affection in meaningful ways is important because it shows that you care and support your partner even on the toughest days.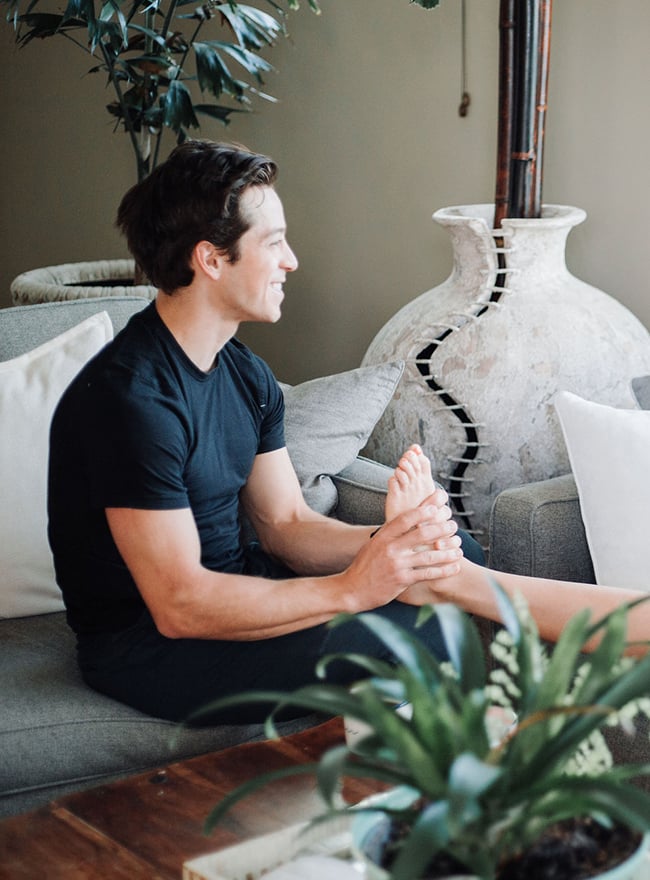 Lesson 4: Learn Something New Everyday
Learning together inspires you to share new things, develop new interests, and become lifelong learners.