tasc Life

tasc Takes on California's High Sierra

California's Sierra Nevada, known for its world-class granite and big vertical faces, is home to highest peak in the continental United States. It took extensive planning, months of training, and smart gear selections for tasc Ambassadors Ryan Riggins and Connor Koch to perform in the Sierra Nevada Wilderness.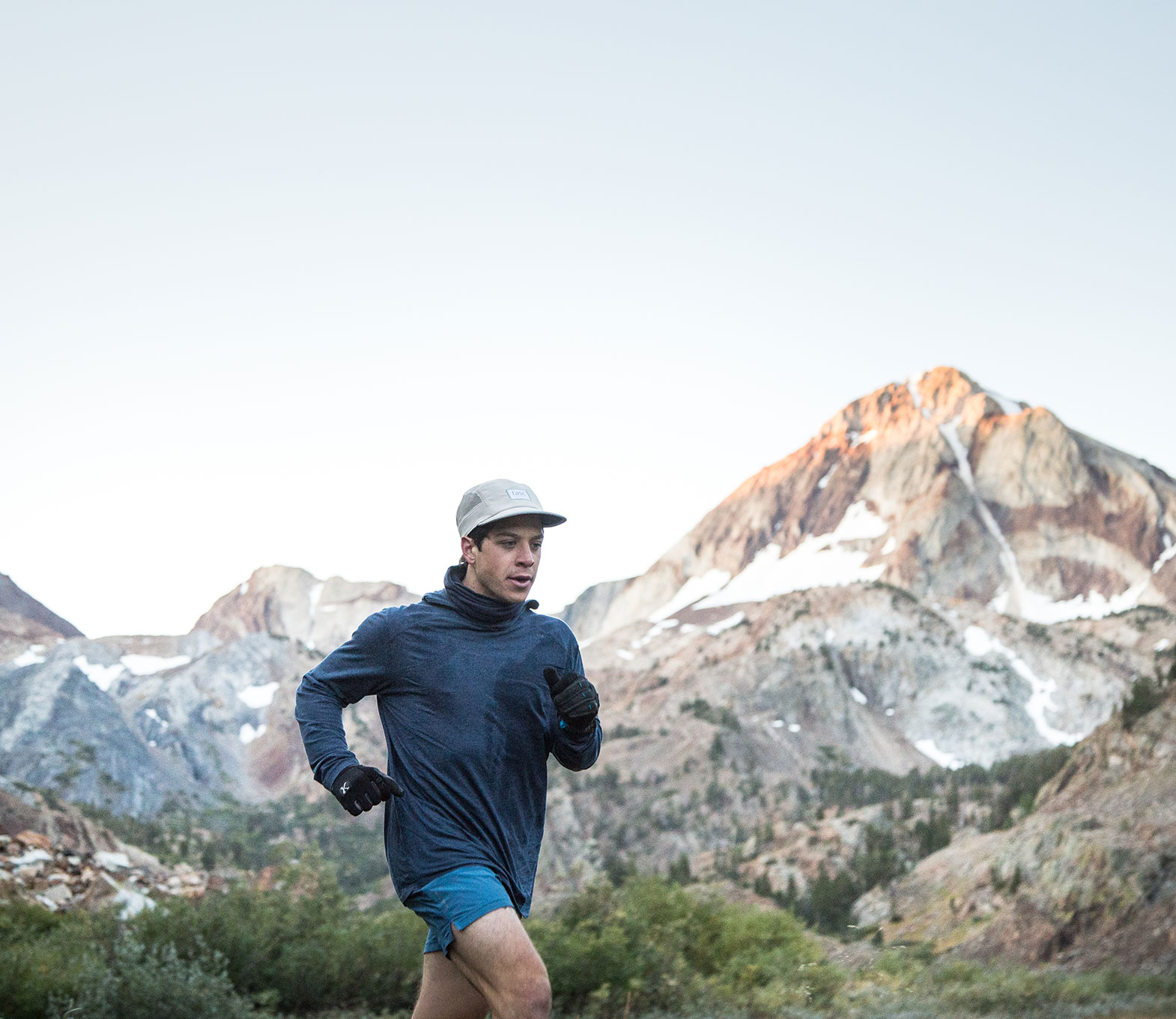 Through it all, tasc apparel performed.
Tasc Performance
Fall had officially arrived in the mountains...
In the wee hours of the morning we set off on a pre-dawn start to explore John Muir's Range of Light – a new alpine zone for us. Equipped with tasc's Airflow shorts, Integrated Tech Tees, and Carrollton Long Sleeve Hoodies, we knew we needed layers that would insulate in the cool morning hours but keep dry and breath as we began to sweat.
"We headed East,
Bound for the sharp, foreboding peaks of the 395 corridor. Our acclimatization consisted of a quick stop at the De La Cour Lavender Ranch, followed by a sunset jaunt to Lone Pine Lake, running in the shadow of Mt. Whitney, the highest peak in the Lower 48."
"After a windy night in the foothills,
We awoke to alpenglow bathing Mt. Whitney and the Southern Sierra. We sipped coffee in the cold morning light, in awe of the endless jagged spires unfolding in front of us."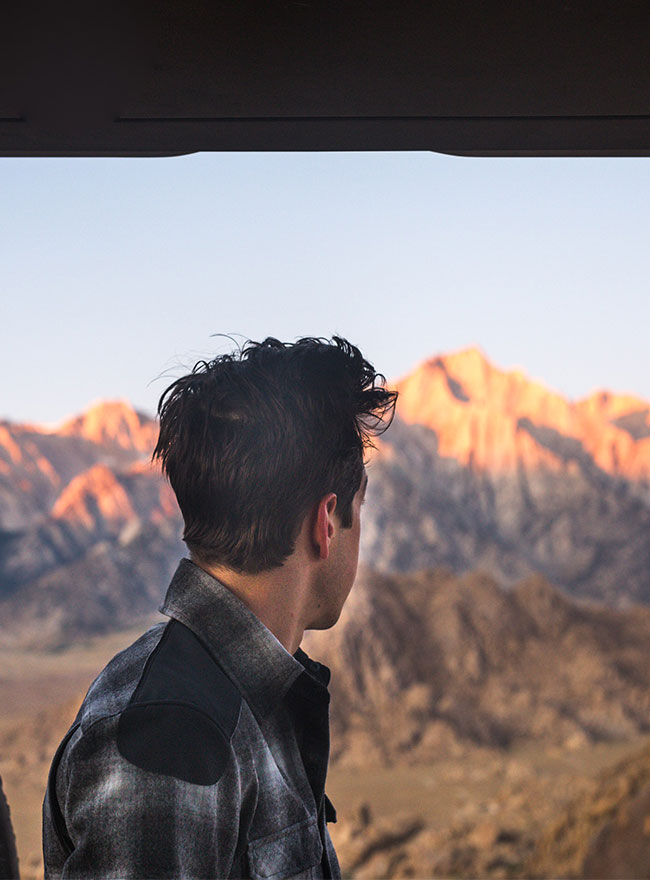 "Heading North,
We soaked in thermal hot springs and ran high into alpine valleys, relishing the time and space with old friends in thin air. Even the frigid mornings were a treat, freezing our shirts solid and reminding us of the elemental extremes, the edge we toed."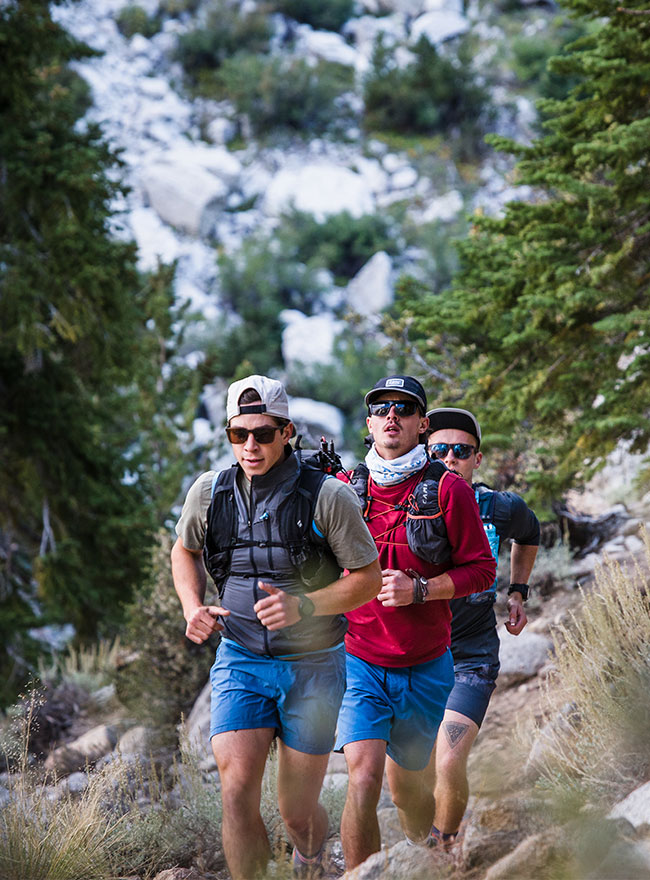 "Nearing the end of our loop,
We swapped our running shoes for climbing rubber and trudged to the base of the Matthes Crest - one of America's "50 Classic Climbs" - a mile long ridgeline of sweeping alpine granite, cresting over a technicolor valley pocked with aquamarine lakes. Joyfully, we traversed across, carefully placing feet and hands on the pristine white rock, conscious of the consequences 500 feet below, grateful for the time and ability to be here, now. "