tasc Life
Tips from a Lifelong Runner

Audrey Springer took up running in middle school when she didn't make the volleyball team. 17 years later, we thank the volleyball coach for turning one failure into a lifelong passion. Audrey is a RRCA Certified running coach and works at a Knoxville run shop as a buyer and equipment specialist. This week, we got Audrey to give us a few running tips for staying motivated.
Dress Appropriately
"I work in a store that sells running apparel from a lot of brands, but tasc's new Energy Collection not only breaths better, but it also has this amazingly smooth feel. The function of a fabric to move and stay light during a run is so important and tasc absolutely gets it!"
Outsmart the Weather
"While Spring weather is perfect for building a base, running in the summer is my favorite kind of training – It's something about the sun shining and the feeling of summer! I always remind myself that I'm training in the hardest conditions to be able to run successful fall races. My best advice is get up early before the sun comes up, carry water and electrolytes with you, and don't be afraid to mix it up with weight training when you can't get outside!"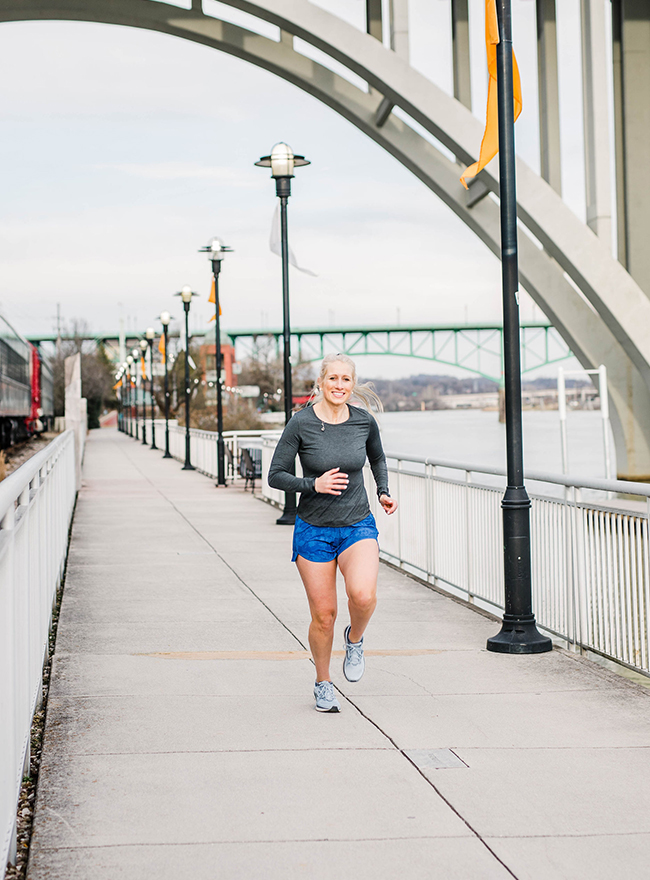 Believe in Yourself
"I remember a time when I didn't believe in me. But everything changed when I started to. Whatever goal you have, whatever you were chasing on your run today, whatever gets you out the door in the morning, remember that you CAN do this. If you don't believe then who will?"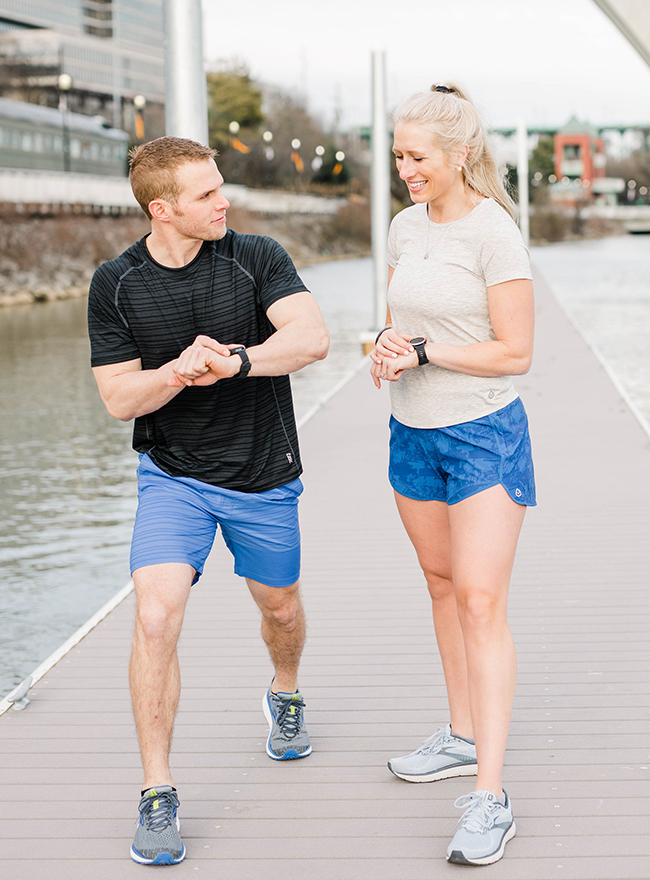 Find your Beat
"Treat your running like a playlist on Spotify. If you start getting bored of the playlist, change the song. If you start getting bored with running, change something up."