FABRIC
Made with Sustainable Materials:
Bamboo Viscose
Organic Cotton

MOSOtech: 52% organic cotton / 43% bamboo viscose / 5% elastane
FEATURES + BENEFITS
Relaxed fit, Plush embossed elastic waist band, Gusset, Button closure at front fly, 3.5" inseam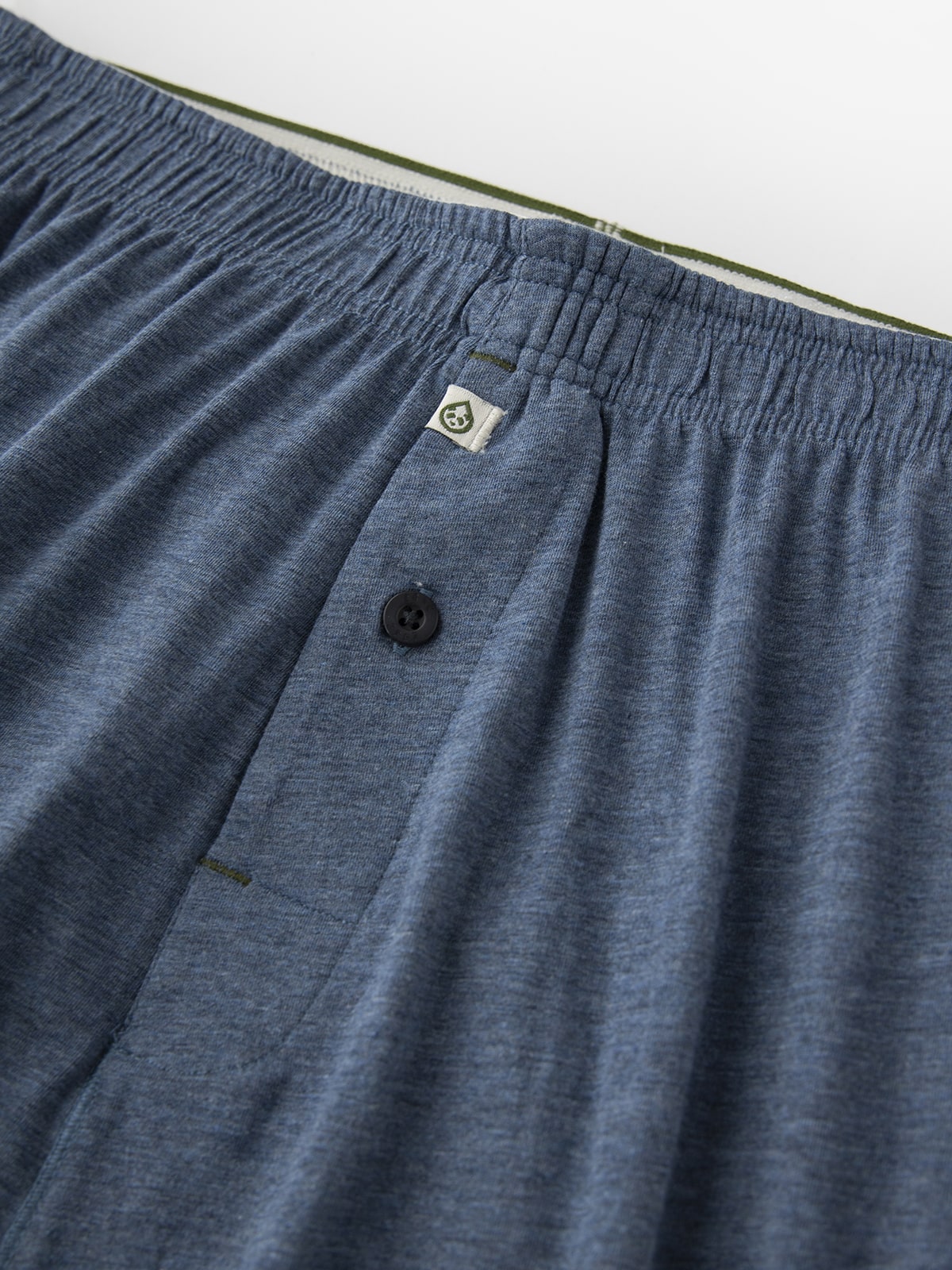 BamBare Boxer
$ 24
Description
Life changing underwear. With anti-odor and moisture wicking properties, comfort like no other, and a button closure, it's everything you want in a classic boxer, but 10x better.

This item is not eligible for Black Friday/Cyber Monday sale promotions. 
FABRIC
Made with Sustainable Materials:
Bamboo Viscose
Organic Cotton

MOSOtech: 52% organic cotton / 43% bamboo viscose / 5% elastane
FEATURES + BENEFITS
Relaxed fit, Plush embossed elastic waist band, Gusset, Button closure at front fly, 3.5" inseam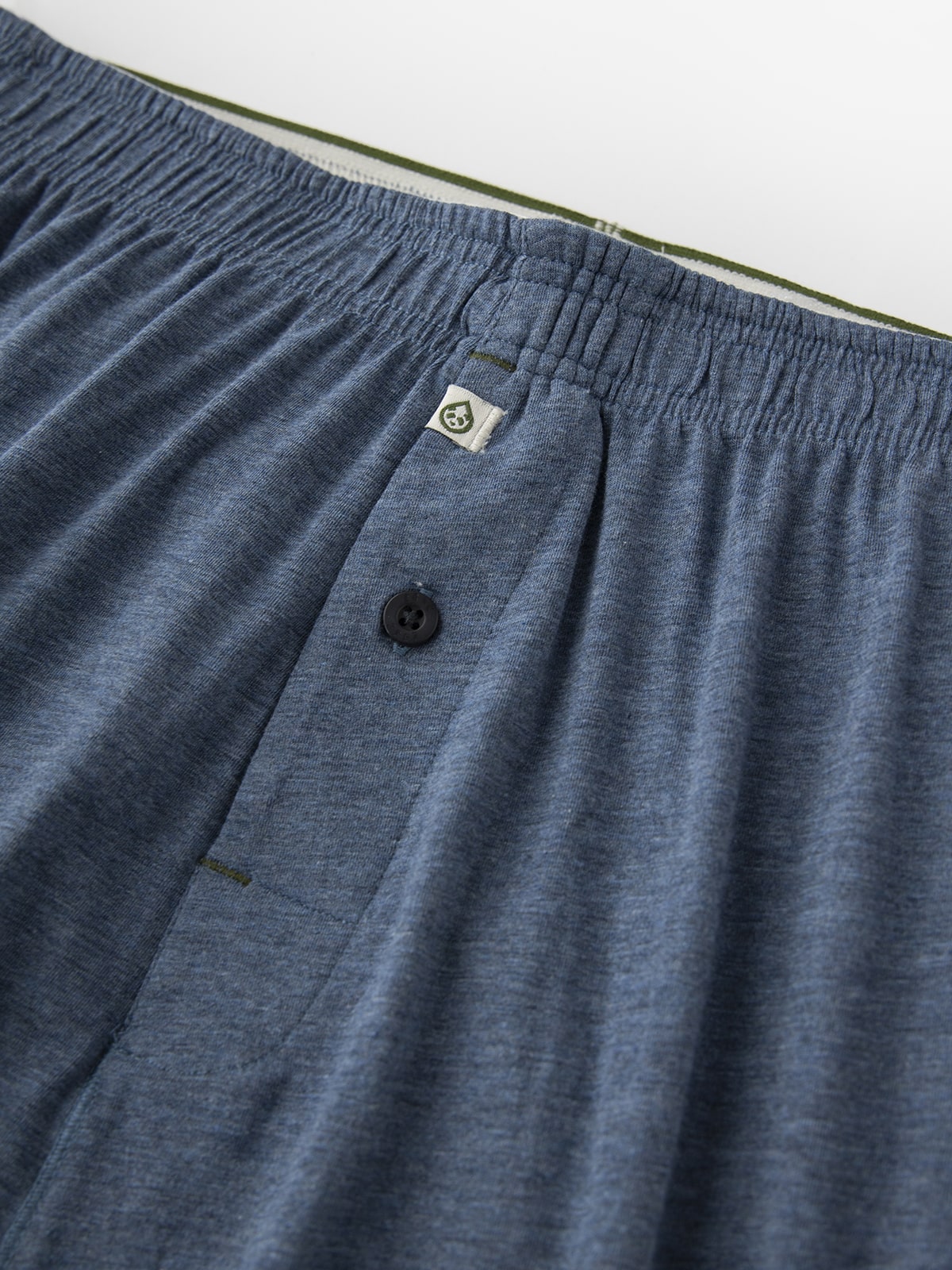 Life-Changing Underwear
Who ever said your most basic layer has to be basic? For the guy that prefers a looser fit, allow your legs to be draped in the complex comfort that is MOSOtech perfection.